Respondent experience is a critical factor in getting the best quality data for your studies. Better surveys mean better respondents and better data. That's why we consistently take the time to ask respondents about what we can be doing to make their survey experience the best it can be.
In this blog, we look at overall survey experience, incentives, negative survey experiences, and future survey participation for 2021. Many of these questions are the same ones we asked in 2020 and allow for a year-over-year comparison.
Overall Survey Experience
77% of respondents generally have an enjoyable experience when participating in online surveys.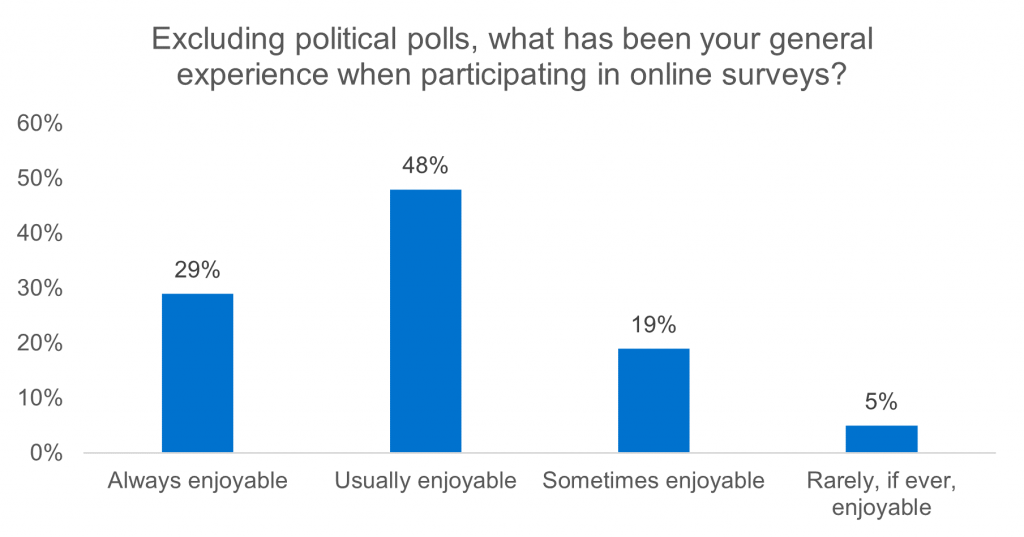 When asked how candid and accurate they believe they have been in their survey responses, most respondents felt that they were being extremely accurate.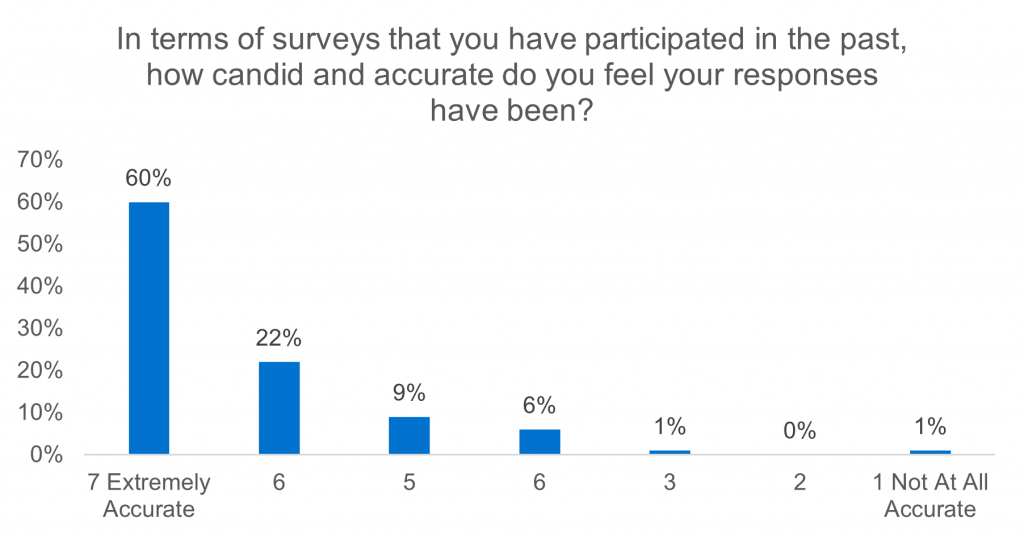 Incentives
When asked why they participate in online surveys, respondents indicated that their top reasons were that they simply enjoyed taking surveys, followed by monetary incentives.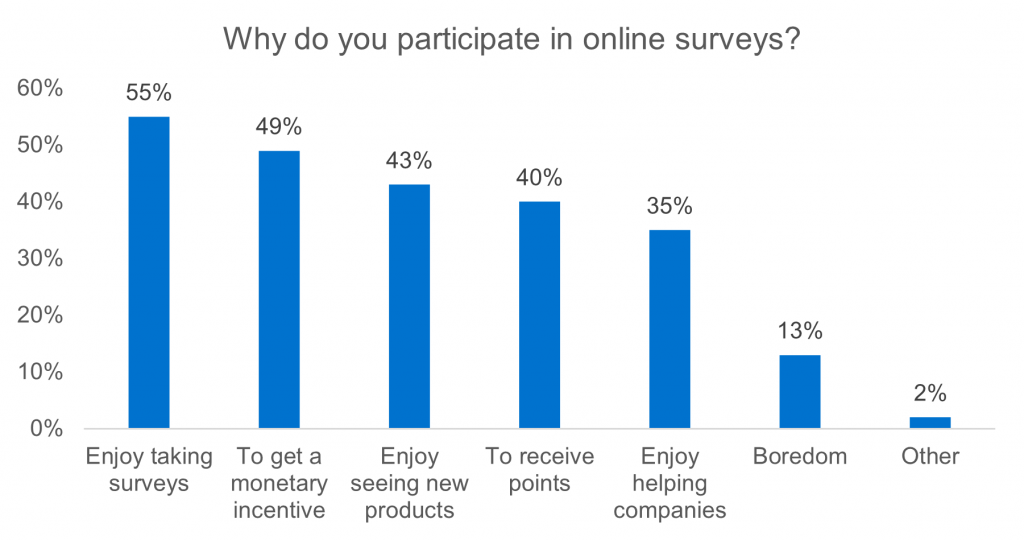 81% of respondents reported having redeemed an incentive for taking a survey, which is supported by the high response rated for participation reasons, such as earning points or a monetary incentive.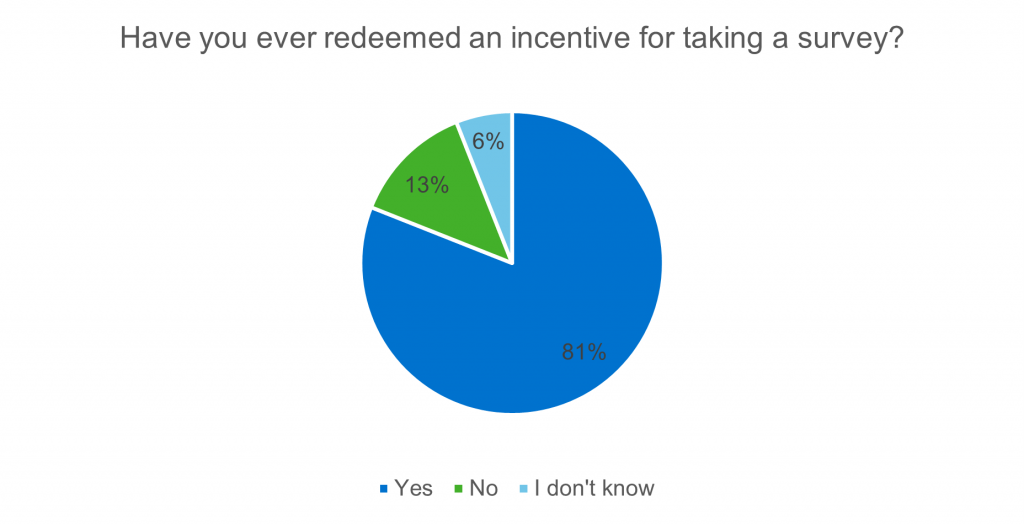 Respondents were also asked whether they believe incentives for surveys are adequate. From 2020 to 2021, the proportion of respondents who believe survey incentives are adequate has increased by 6%.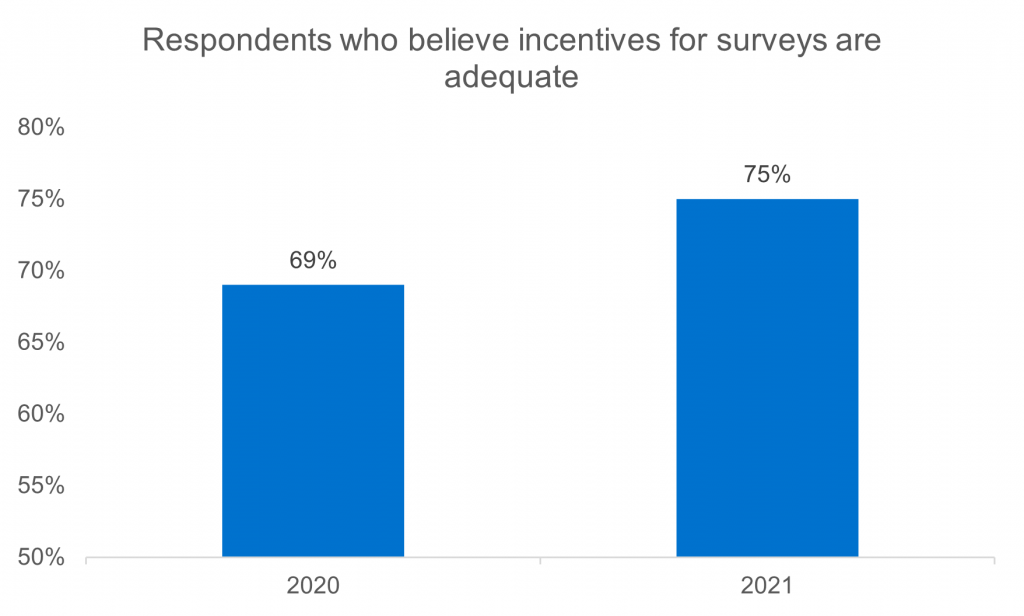 The proportion of respondents who believe survey incentives are adequate varies considerably by panel. For example, 83% of respondents from panels I and S believe incentives are adequate, whereas only 60% of respondents from Panel F believe they are adequate.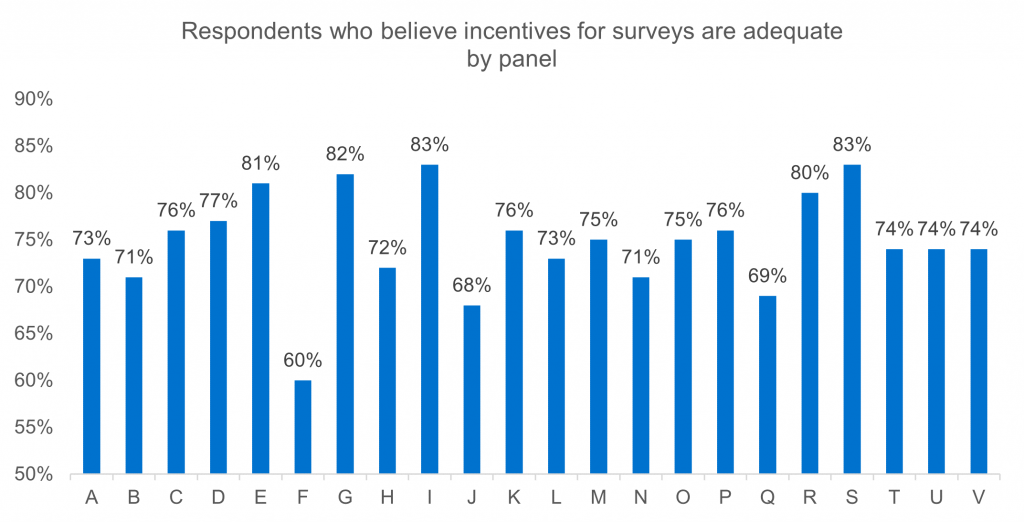 Negative Survey Experiences
Some of the most common negative survey experiences reported by respondents were surveys being too long, technical issues, and insufficient rewards. From 2020 to 2021, the percentages of each negative experience have decreased, except for technical issues, which increased by 2%.

Another issue commonly reported among respondents is not qualifying for a survey they were invited to take. This has happened to 84% of respondents, 84% of whom were bothered by this experience.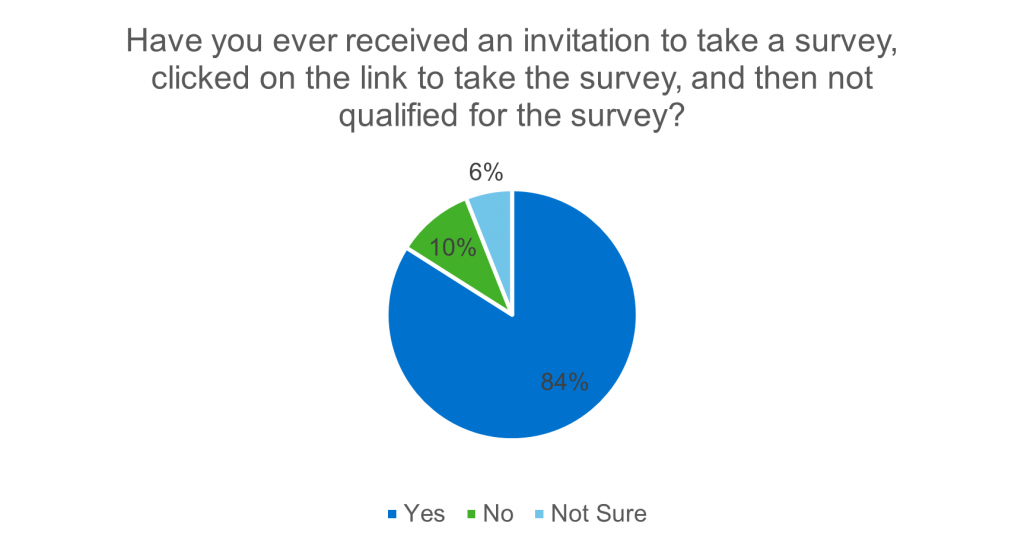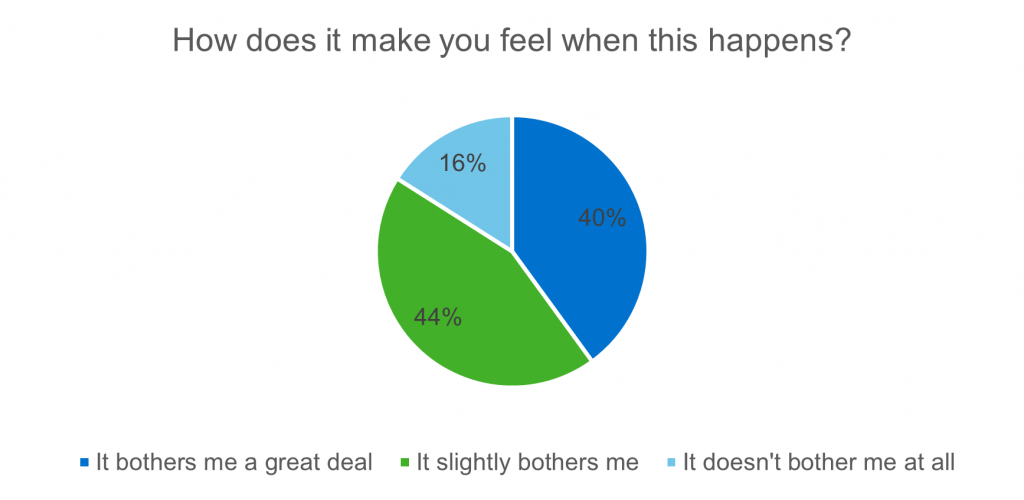 Survey Participation for the Future
Respondents were asked what they would be willing to do for a survey if adequately compensated. The activity that respondents would be most willing to do is use and evaluate a product from home, followed by collecting and sending grocery receipts for a month and sending digital pictures of products purchased. Respondents were at least willing to allow their mobile devices to track their location and habits.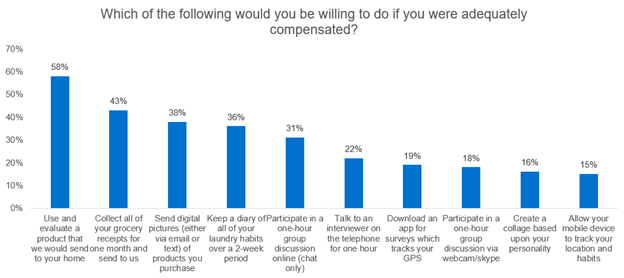 Finally respondents were asked what it would take for them to participate in more online surveys in the future. The most common responses had to do with improved screeners and being more accurate or transparent when it comes to the estimated length of the survey. Many respondents said they would take more surveys if they were guaranteed compensation if they ended up not qualifying.
"Always having at least some kind of compensation for taking a survey, even if it's not completed because of reaching the quota."
"Surveys that do not let you get several minutes in and then say you don't qualify."
"I'm satisfied getting even a single point when I do not qualify for a survey."
"More accurate time estimates, I have had many surveys say they take 5 minutes & actually take twice that."
"I think to take more surveys they would need to make them slightly shorter, because the time they say it will take is usually very off."
"Nothing except being able to qualify for more surveys."
So, what can we as market researchers do to create a better experience for respondents? We can take the time to develop high-quality screeners that disqualify the necessary respondents as early as possible. We can also be mindful of survey length to reduce frustration, especially for respondents who get disqualified or when incentives are low. It's important that we keep respondent experience top of mind when creating our surveys to get the best quality data.
To learn more about respondent experience and how we can make it better, check out our recent blogs and download our 2021 Sample Landscape Report!