B2B Panel
Business-to-business sample can be very difficult for many reasons including low incidence rates and challenge targeting. EMI Research Solutions has spent the past 20 years identifying, vetting, and managing a strong network of B2B partners. These partners help solve this problem by using in-depth profiling on all business professionals and improved partnership with niche sources. EMI will utilize the resource that best fits the needs of your client and your target. No matter what your target group or quota we will provide you with the highest quality business-to-business research sample.
Respondent Network
Our global network of partners allows us to access one of the largest pools of B2B panelists of varying firmographics, locations, company sizes, responsibilities, and areas of expertise. Our network contains sources for different business segments that give us the ability to use the ideal source for your work.
B2B Sample Benefits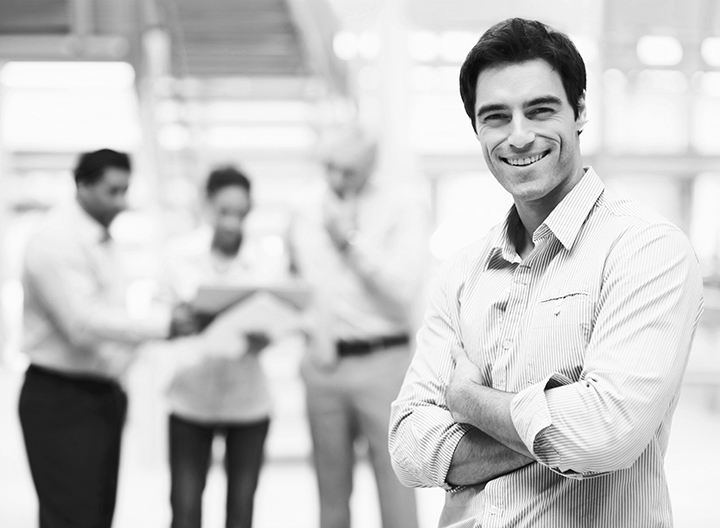 We put each partner through a rigorous certification process to better understand their recruiting methods, validation process, and other quality measures they have in place.
B2B panels are a key aspect of market research that will provide you with invaluable data and feedback and help to grow your company.