CONNECTOR is EMI Research Solutions' proprietary DIY sampling platform. Source your sample from a large network of sample providers within a single, easy-to-use, dashboard that is branded and customized for your unique research needs.
Powered by SWIFT, EMI's proprietary, cloud-based, sample management platform – CONNECTOR allows you to access thousands of high-quality respondents from the top sample providers, choose the best fit, and connect them to your studies from our network of API connected providers, all of whom have passed EMI's stringent Partner Assessment Process. You have the ability to manage all sample providers, as well as track which provider your respondents come from.
---
Discover Everything CONNECTOR Has To Offer!
---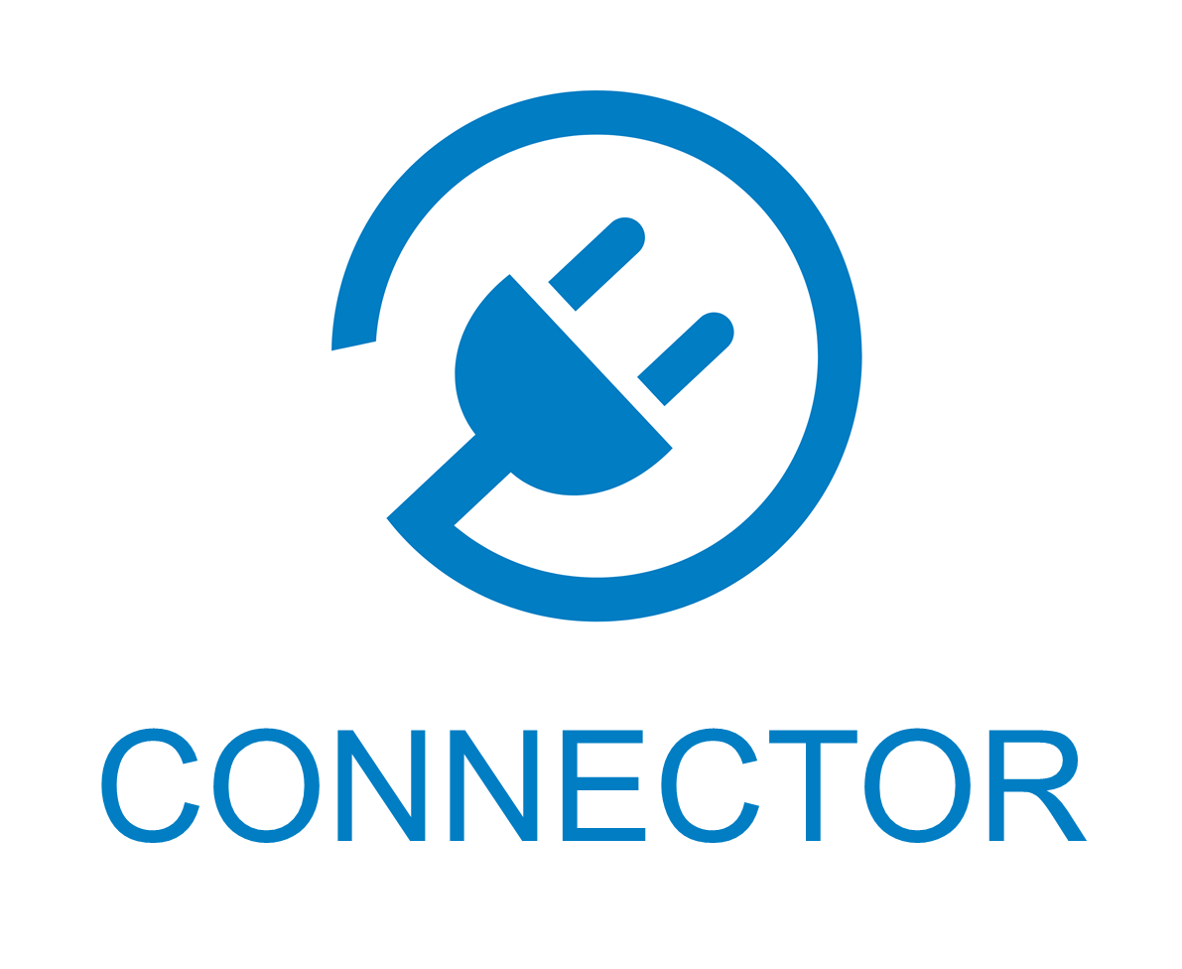 Complete the form to request a demo.