At EMI, we are committed to maintaining a culture of respect, equality, and safety, through open dialogue, education, collaboration, and celebration. Below details the various efforts and initiatives we are involved in to advance and promote diversity and inclusion both at our company and to the overall industry.
Diversity & Inclusion Committee
As part of our commitment to diversity and inclusion, we have created a Diversity and Inclusion Committee to help facilitate our organizational culture.
We believe promoting inclusion and diversity in the marketing research industry is absolutely essential.
The Minority Access Partnership Program (a.k.a. MAPP) is a unique internship program to extend opportunities for growth, development, and mentorship in research and insights, to a diverse pool of talent. It is a multi-firm program created and launched by EMI Research Solutions, Burke, Inc., Directions Research, and MarketVision Research.
As part of this program, the founding firms have established partnerships with universities, junior colleges, and historically black colleges to provide opportunities for minority students to learn more about—and work within—the marketing research and insight industry with the goal of recruiting and retaining exceptional talent.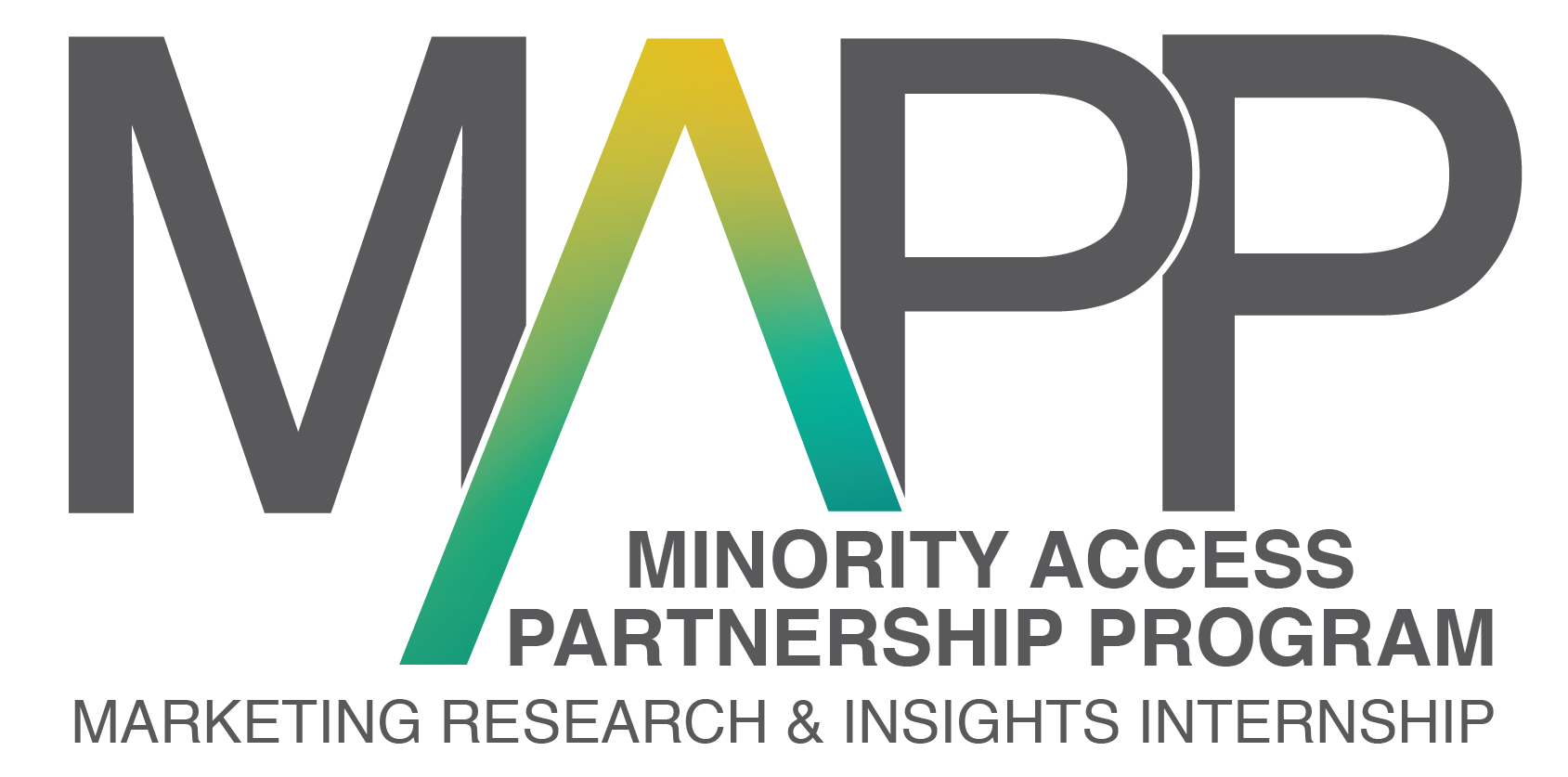 We have a variety of resources available where we discuss diversity at EMI and in the overall marketing research industry.  Check out the list of blogs, podcasts, and other materials below.