EMI Research Solutions is a leading online sample and quantitative research consultancy. For more than 20 years, we have been providing clients with unbiased sampling and research solutions that connects their projects with the right strategic blend of sample, not trying to make their projects fit a single panel.
We provide the highest quality, most cost-effective insights in the shortest amount of time — ensuring you get the best results for your projects.
Being Unbiased – What It Means in Online Sample and Why It's Important
Many sample providers say they are experts in sample blending, but many have their own panel and are biasing their blends from the start.  At EMI we are the only sample consultancy that can state without a doubt that our approach to sampling is truly unbiased. 
How can we say that you ask?
Unlike most sample providers, we do not own a panel. So, when we are building a custom strategic sample blend for a client, we do so with the goal of doing what is right for the research. That means we will strategically blend panels that best fit the goals of the research rather than try to make the project fit any specific panel. Other providers will try and make a project fit their panel first to maximize their asset, then bring in additional panel to top off whatever their panel was unable to get.  This leads to sample bias, and insights that are not reliable.
When conducting online quantitative research, you want to remove as much bias as you can.  This should include any bias from a panel.  Panel bias occurs because every sample panel is different from one another, and they change over time.  This is due to a myriad of factors, including recruiting sources, mergers and acquisitions, panel management methods, and much more. What makes panels different also makes the data their respondents provide different. So much so that the business decision that is made can be different depending on the panels you use on a study.
That's why you need to work with someone that not only knows the online sample industry, but doesn't have a panel and can remain unbiased in their approach to building your sample plan. Someone like EMI.
Ready to Get Started?
Find out how an unbiased approach to sampling can provide you better, more accurate insights.
Our Sampling Approach and Experience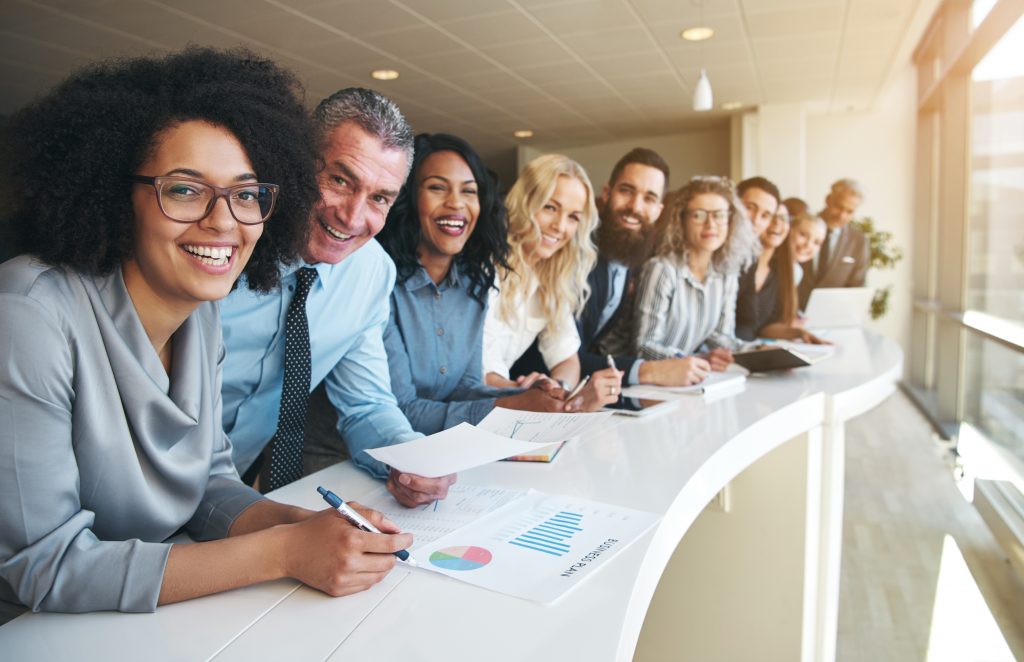 Founded in 1999, EMI has been a leader in online sample and strategic sample blending for over 20 years.  We have been a sample consultancy since not only our inception, but at the infancy of online sample. 
Over the years, we have developed a knowledge of the sample industry that is unrivaled when combined with our unbiased sample blending approach. We have built this knowledge by not only working with panel partners throughout the industry but conducting research-on research for more than a decade into the online sample industry to understand the differences between panels, and how they change over time. 
This unparalleled industry knowledge is the driver, along with not owning our own panel, to provide unbiased, transparent sample consulting and advice to our clients that puts the emphasis on what is right for their research, and not what is right for any specific panel. 
Ready To Learn More About Strategic Sample Blending?
Expertise
EMI has been providing unbiased online market research and sample consultancy for over 20 years. For the last 12 years, we have been conducting research-on-research on the online sample industry. This research, and the insights it provides, as well as our relationships with panels in the industry, has helped us develop unparalleled knowledge of the industry. This includes not just know panels, but understanding the behaviors and attitudes of their respondents, and how to best strategically blend them to eliminate panel bias from a study.
Service
With EMI, you get an agile, focused team of research professionals with over 22 years of experience in building custom, strategic sample blends. We deliver the data you need, even if the respondents you require are difficult to find or are in another part of the world. We work with you as an extension of your team to provide hands-on project management with one point of contact, with an unparalleled level of responsiveness, creativity, and flexibility to navigate any issues.

Our world-class project management team works with you as an extension of your team, providing you with a single point of contact, utilizing responsiveness, creativity, and flexibility to help you navigate any issues.