Set up and launch studies yourself, any time of day or night
CONNECTOR has been designed to be easy to use for everyone, from a market research beginner to the 20-year professional. Our easy-to-use dashboard and simple project set-up allows you to set-up and get your project into field in just minutes.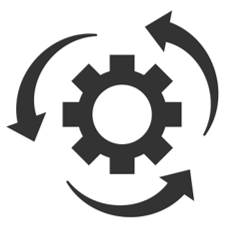 Set-Up
---
Create a project and quickly input your study specifications, including incidence rate, target audiences, LOI, quotas, etc.

Reach Respondents
---
Once you have input your study specifications and your study links, you can launch your project with just a click of a button.

Ensure Quality
---
With integrated digital fingerprinting from EMI's proprietary SWIFT platform, as well as advanced bot and fraud detection, your data will be high quality.

Fill Quotas
---
Easily manage and fill you target quotas.

Close Study
---
When you have reached your target number of completed, just hit close survey.