The Hyde Park Blast was cofounded by neighborhood residents Cheryl Koopman and Chad Sims as a way for the community to have fun, be active and raise money for a good cause: the fight against cancer. Since 2001, more than $300,000 have been donated by the Blast to CancerFree Kids, the Leukemia & Lymphoma Society, the Cancer Support Community, The Cure Starts Now, the Shemenski Foundation and Give Back Cincinnati.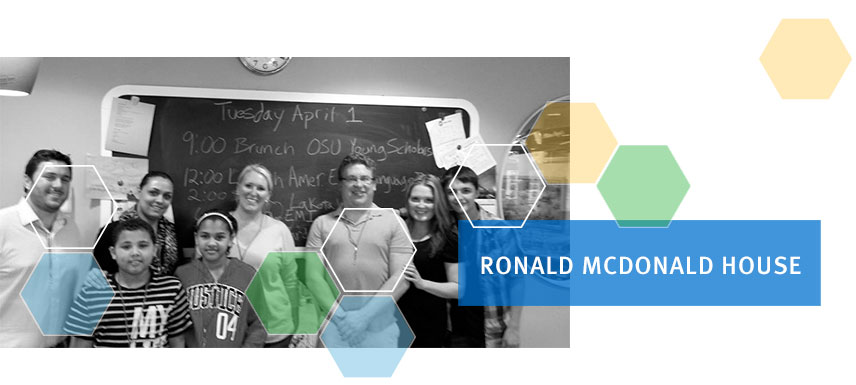 Ronald McDonald House Charities supports the health and well-being of children and their families. We appreciated the opportunity to contribute and visit our local Ronald McDonald House!

The Cincinnati Scurry is a dash around the city that puts teamwork, problem-solving, trivia knowledge, city awareness, and speed to the test to benefit the Marvin Lewis Community Fund. The Marvin Lewis Community Fund serves Cincinnati-area children, promotes education with its Learning is Cool program, and provides scholarships to football camps and breast cancer awareness campaigns. We had a blast for an excellent cause!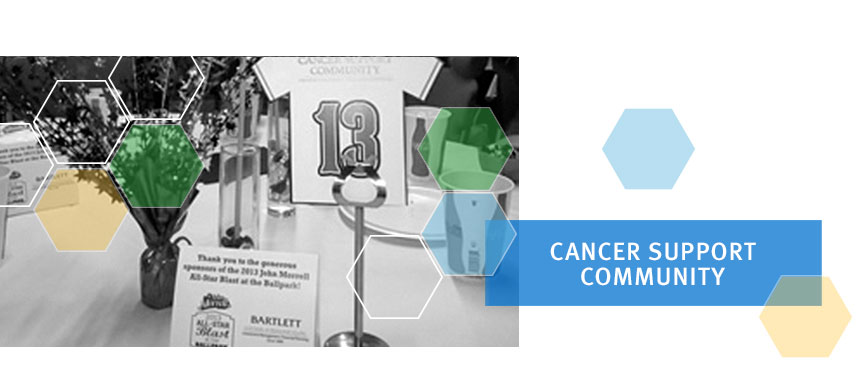 Cancer Support Community Greater Cincinnati-Northern Kentucky is one of 50 affiliates of the nonprofit global network that provides emotional, educational and social support to people with cancer and their families. Services include support groups, healthy lifestyle classes, educational programs, social activities, community resource referrals and treatment decision support.

CAIN is a neighborhood ministry that transforms lives and inspires hope by providing nutritious food, crisis assistance, resources and compassion in a way that respects human dignity and builds a more vibrant community.

Cincinnati Marathon, Inc. is a nonprofit 501(c)(3) organization formed to host a national event, the Cincinnati Flying Pig Marathon, which raises money for more than 30 charities.
Jill's Walk for Cancer Awareness
Fundraiser at McAuley High School to collect donations for the Jill Hungler Schlotman '01 Memorial Scholarship.

Standing with sex abuse victims and forging cultural change.

Starfish Initiative inspires, encourages and prepares promising, economically disadvantaged students for college and career success.

The Big Brothers Big Sisters mission is providing children facing adversity with strong and enduring, professionally supported one-to-one relationships that change their lives for the better, forever. The Big Brothers Big Sisters vision is for all children to achieve success in school and in life.

JDRF is the leading global organization funding type 1 diabetes (T1D) research. JDRF's goal is to progressively remove the impact of T1D from people's lives until we achieve a world without it. JDRF collaborates with a wide spectrum of partners and is the only organization with the scientific resources, regulatory influence and working plan to better treat, prevent and eventually cure T1D.

The American Red Cross exists to provide compassionate care to those in need. Its network of generous donors, volunteers and employees shares a mission of preventing and relieving suffering, here at home and around the world, through five key service areas: Disaster Relief, Supporting America's Military Families, Lifesaving Blood, Health and Safety Services, and International Services.