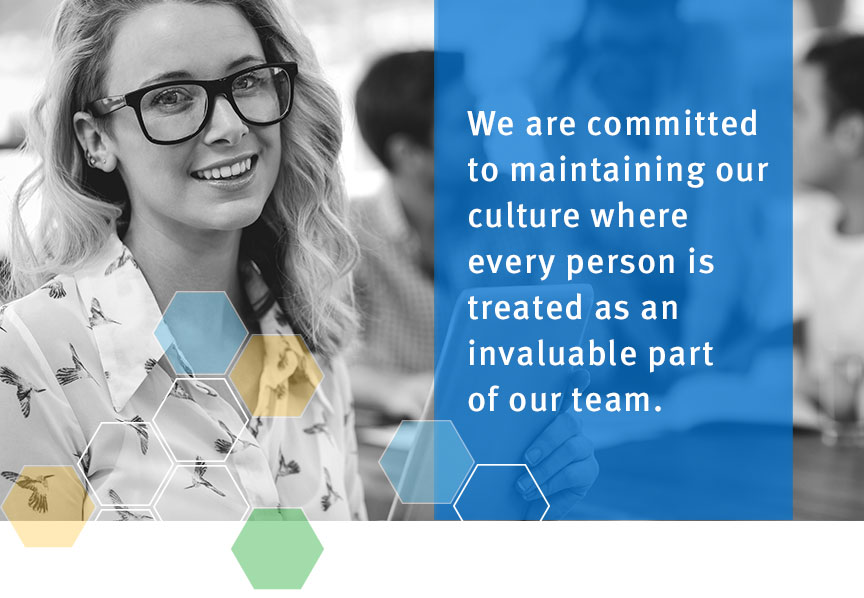 CAREERS
As a leading online sample and market research consultancy, EMI enables hundreds of leading market research firms, agencies, and global brands to make better business decisions. Since 1999, we have delivered high-quality respondents for online quantitative research, while also offering survey programming, hosting, translation, and data processing.
EMI is proud to employ incredibly talented and driven individuals and we are committed to maintaining our culture where every person is treated as an invaluable part of our team.  Are you a high-energy, goal-oriented professional with an entrepreneurial spirit? Join the EMI team to put those skills to use!
---
Marketing Specialist
About the Position:
EMI is seeking a highly motivated individual for a newly created entry-level position in our Marketing department. Reporting to the Digital Marketing Director, this person will work closely with Insights, Sales, and the Digital Marketing Director to help deliver on the overall Marketing goals of the organization.
As a Marketing Specialist, you will have a direct impact on the company's marketing and its overall perception in the online marketplace. This position requires strong attention to detail, a go-getter attitude, and the ability to juggle multiple tasks while delivering results.
Responsibilities:
Lead social media marketing efforts – including Facebook, LinkedIn, and Twitter
Support all email campaigns, landing pages, and other necessary digital content
Coordination of marketing campaigns with specific sales activities
Assist in coordinating and preparing corporate sponsorship activities
Support the creation of whitepapers, PPT presentations, videos, and podcasts
Drive the execution of all multi-media content
Support internal communications of marketing objectives company-wide
Coordinate in event planning and execution
Additional marketing duties as needed
Candidate Requirements:
Bachelor's degree in marketing or other degree
Passion for marketing/branding/social media
Proven social media skills
Excellent communication skills
Strong analytical and project management skills
Team player as well as the ability to work independently
Creative
Flexible
Does this sound like you? If so, please send your resume to [email protected]
---
---