The marketing research industry saw continued shifts in the landscape in 2021. From changes in supply and demand to continued industry consolidation, nearly every aspect of marketing research changed – all under the umbrella of still dealing with the COVID-19 pandemic. However, one thing remained constant: the knowledge that panels are different, and that they change over time.
In the fourth installment of our annual report on the online sample industry, we explore how the challenges in the market research industry have impacted the sample industry, how panels differ from one another, the impact of respondent experience on data, the importance of mobile survey design – and how each can impact and influence your data.
Complete the form to get your copy of the The Sample Landscape: 2022 Edition!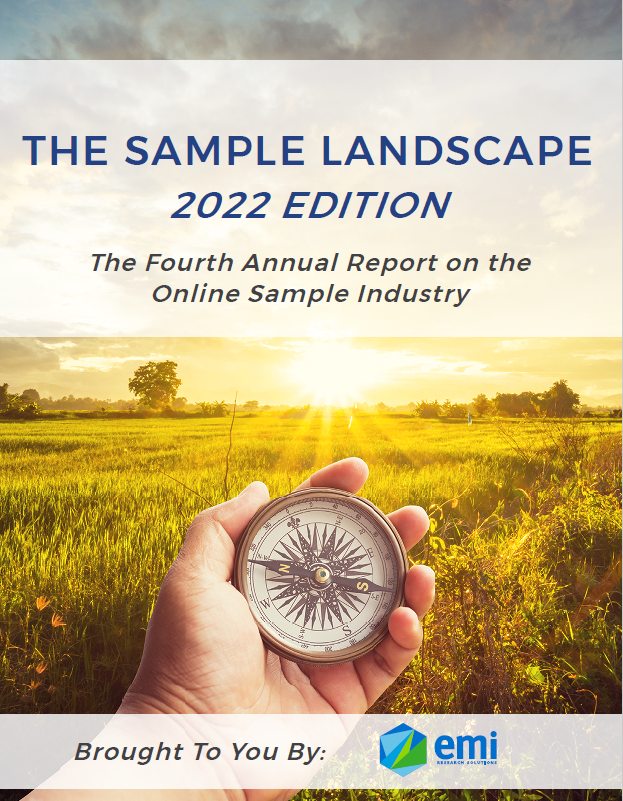 ---