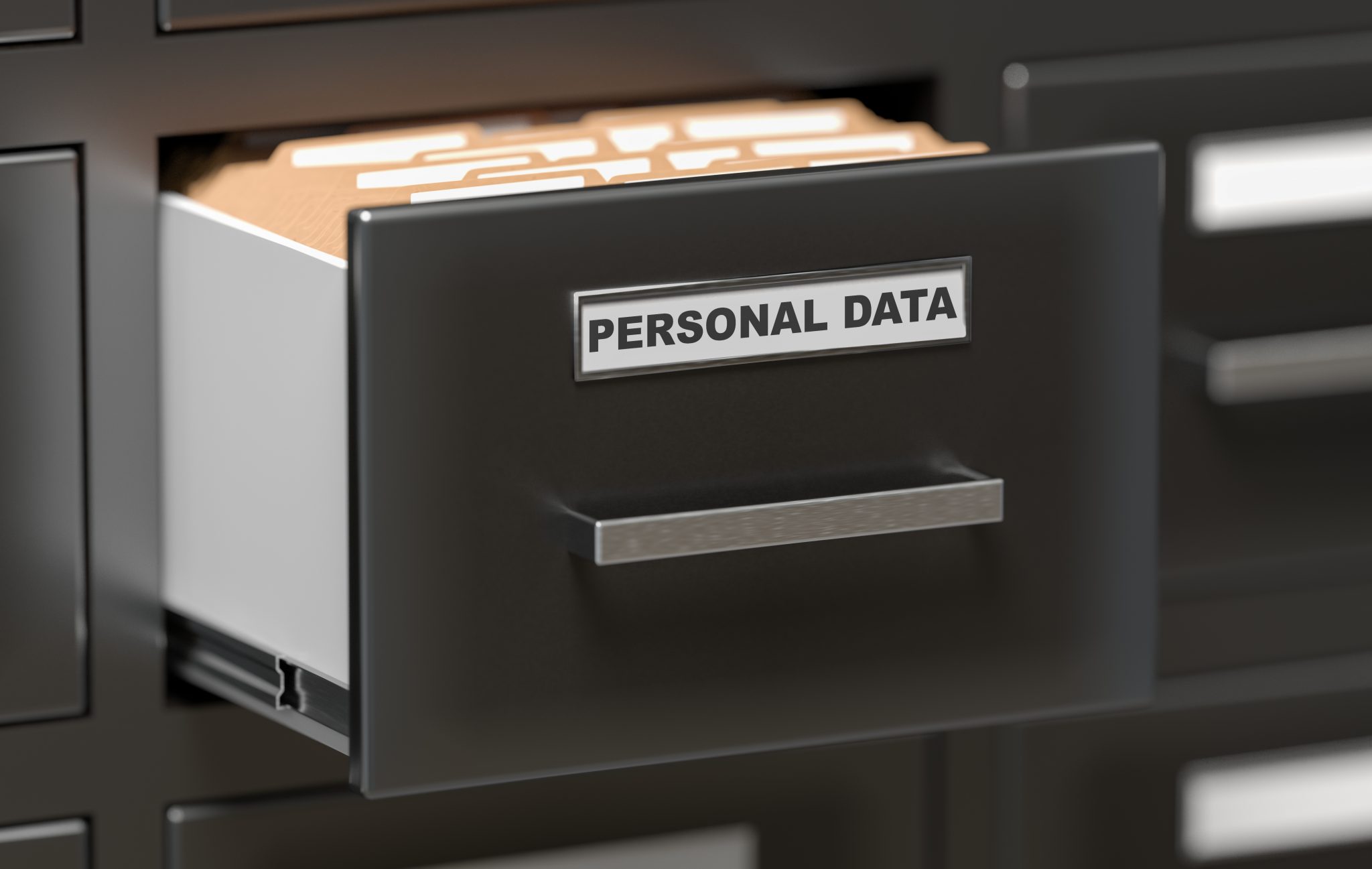 The Cambridge Analytica / Facebook scandal continues to play out with Facebook's CEO Mark Zuckerberg testifying last week in front of Congress.  While a lot of focus is on data privacy, what access third-party apps should have, and the how information should be used, there are also a lot of questions surrounding the impact to other industries, like market research.
EMI's Adam Dietrich recently published an article published in Greenbook exploring how this scandal and the upcoming fallout could impact market research.
Read the full article here.