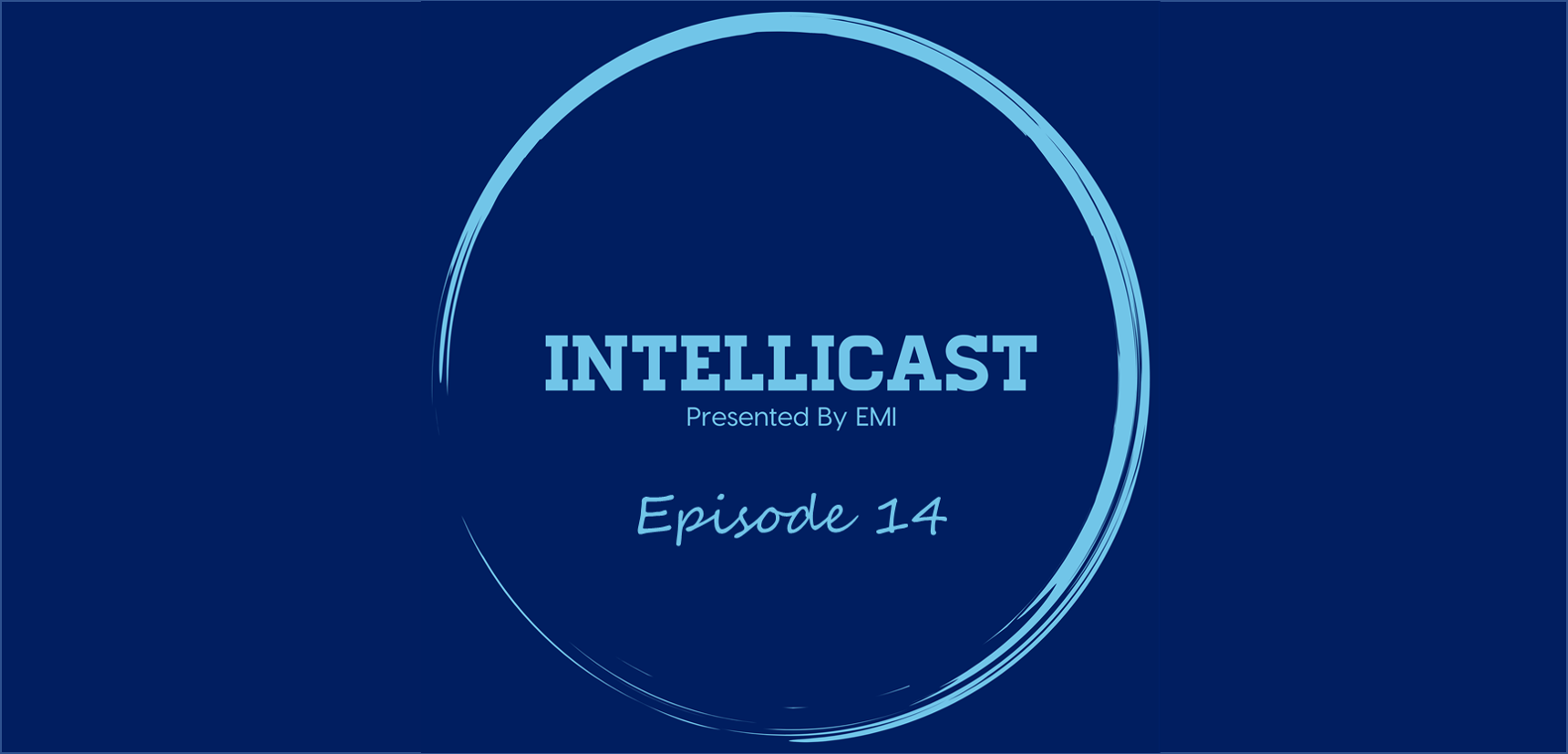 Two podcasts in one week – what!?!  That's right we've got a second episode of Intellicast for you this week.
Join the team as they preview MRMW 2018 in Cincinnati, April 24 & 25.  They also touch on some of the top things to do in Cincinnati and a Mount Rushmore of Kentuckians!
Be sure to stay to the end, it gets a little deep.
Listen now!
Don't forget to join us for our upcoming live recording at Biscuit to Burgers at RiverCenter, 50 E. RiverCenter Blvd. Covington, KY, next to the Embassy Suites at 7:00 PM EDT on April 24th.  It is going to be a blast!
Subscribe to Intellicast here, or find it on iTunes, Google Play, Stitcher or TuneIn by searching "Intellicast".  Also remember to rate and share!

Have questions or topics you want the team to discuss on an upcoming episode?  You can reach us at Intellicast@emi-rs.com, or follow us on social media: