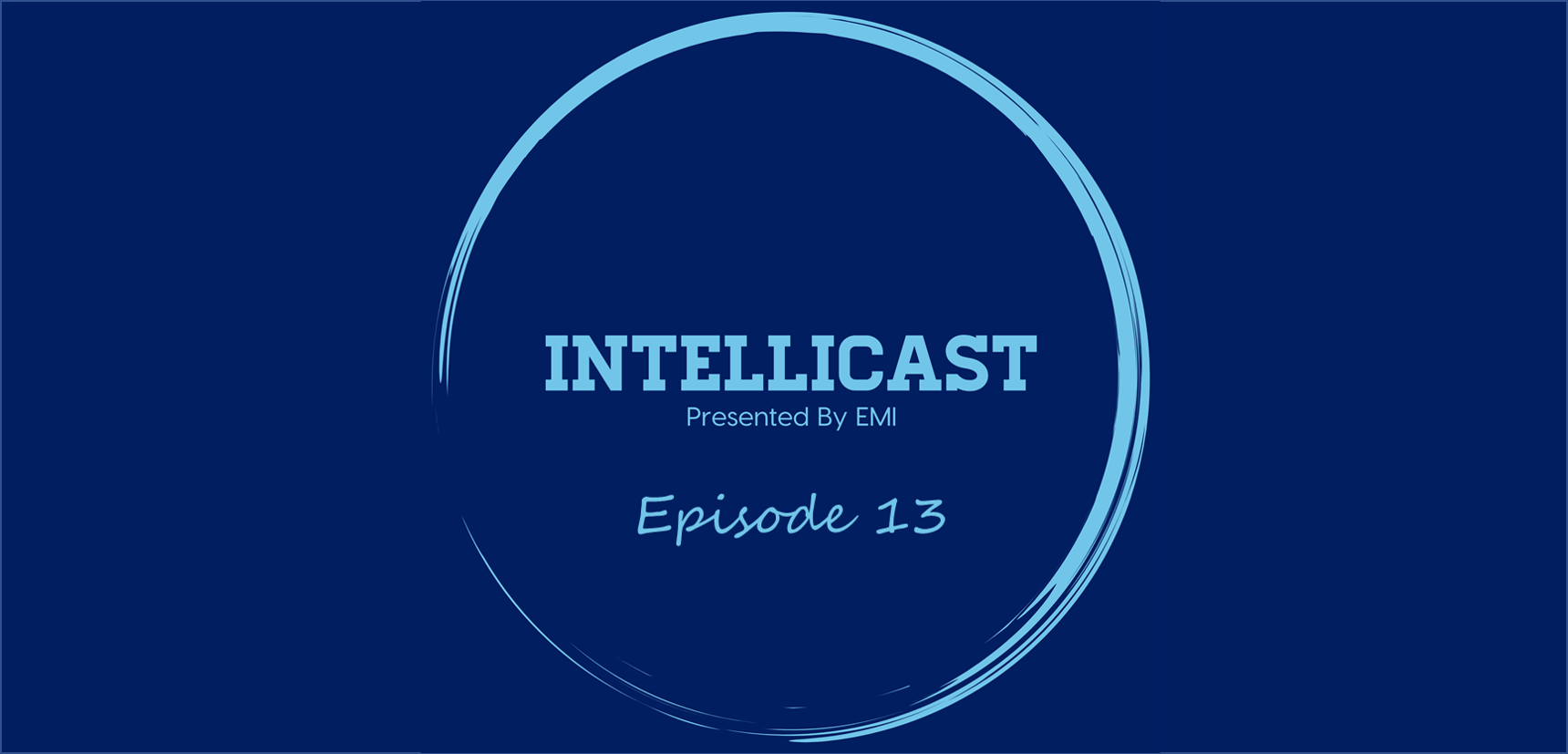 We've got another great episode for you!  Today's episode we are joined by Rod Antilla, President of Action Based Research.
Join Adam and Brian and they discuss with Rod:
History of Action Based Research
How he got into market research
Upcoming presentation at the Northeast Ohio AMA
Top thing to do in Cleveland
And much more!
If you want to learn more about Action Based Research, visit their website.
If you to contact Rod, follow him on Twitter at @RJA_ABR or email him at rantilla@actionbased.com.
You can also register to attend the Northeast Ohio AMA Market Research Conference on April 19 here.
Don't forget to join us for our upcoming live recording at Biscuit to Burgers at RiverCenter, 50 E. RiverCenter Blvd. Covington, KY, next to the Embassy Suites at 7:00 PM EDT on April 24th.  We look forward to seeing you there!
Subscribe to Intellicast here, or find it on iTunes, Google Play, Stitcher or TuneIn by searching "Intellicast".  Also remember to rate and share!

Have questions or topics you want the team to discuss on an upcoming episode?  You can reach us at Intellicast@emi-rs.com, or follow us on social media: