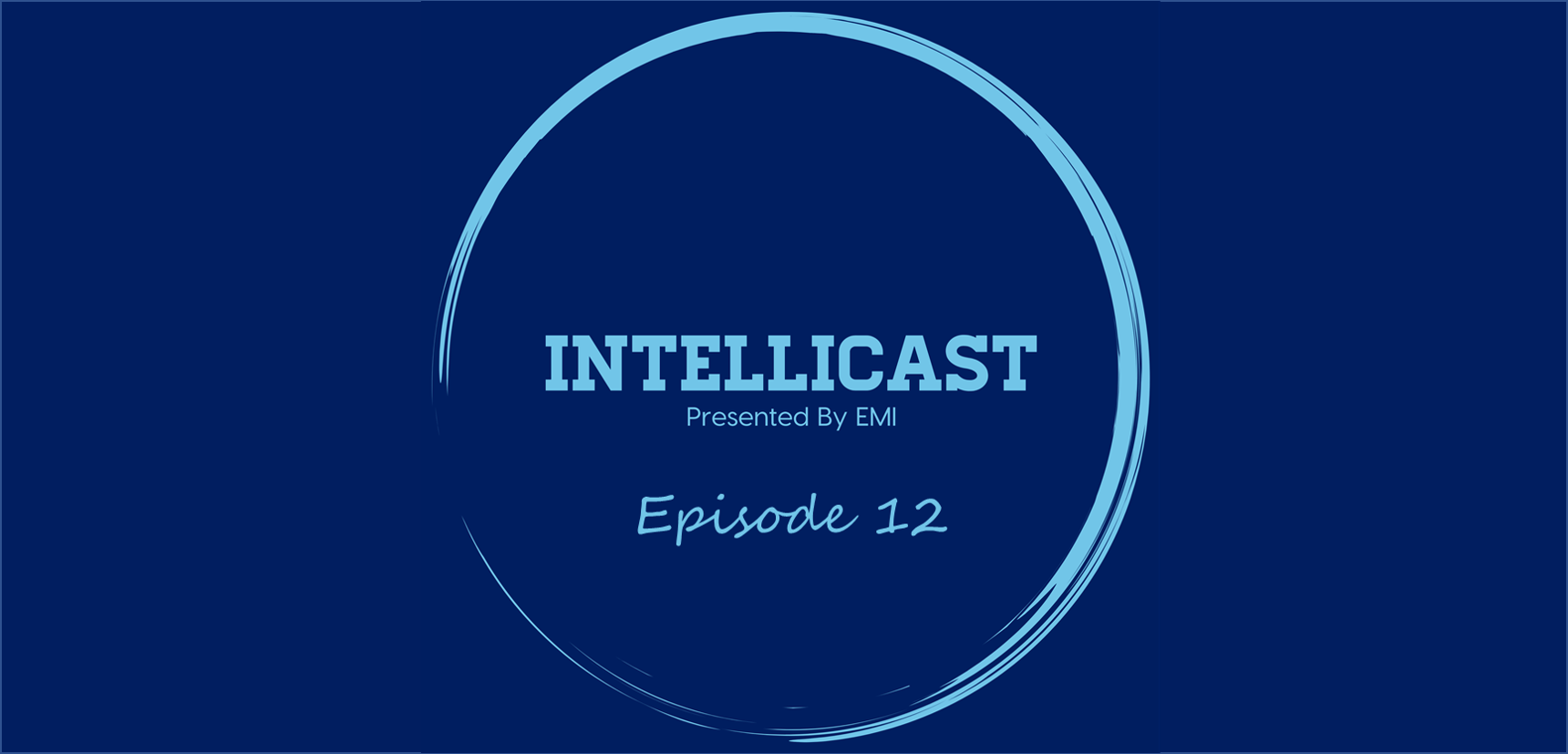 In this week's episode of Intellicast, we have our first returning guest, EMI's political polling expert, Adam Dietrich!
Join Adam Jolley, Brian Lamar and Adam Dietrich as they discuss:
Facebook / Cambridge Analytica data scandal
How it impacts market research
Impact to the future of political polling
AAPOR (American Association for Public Opinion Research
Mount Rushmore of Chicago eateries
And much more!
Check out Adam's blog, Facebook and Cambridge Analytica – A Turing Point in Data Collection, here.
Subscribe to Intellicast here, or find it on iTunes, Google Play, Stitcher or TuneIn by searching "Intellicast".  Also remember to rate and share!

Have questions or topics you want the team to discuss on an upcoming episode?  You can reach us at Intellicast@emi-rs.com, or follow us on social media: