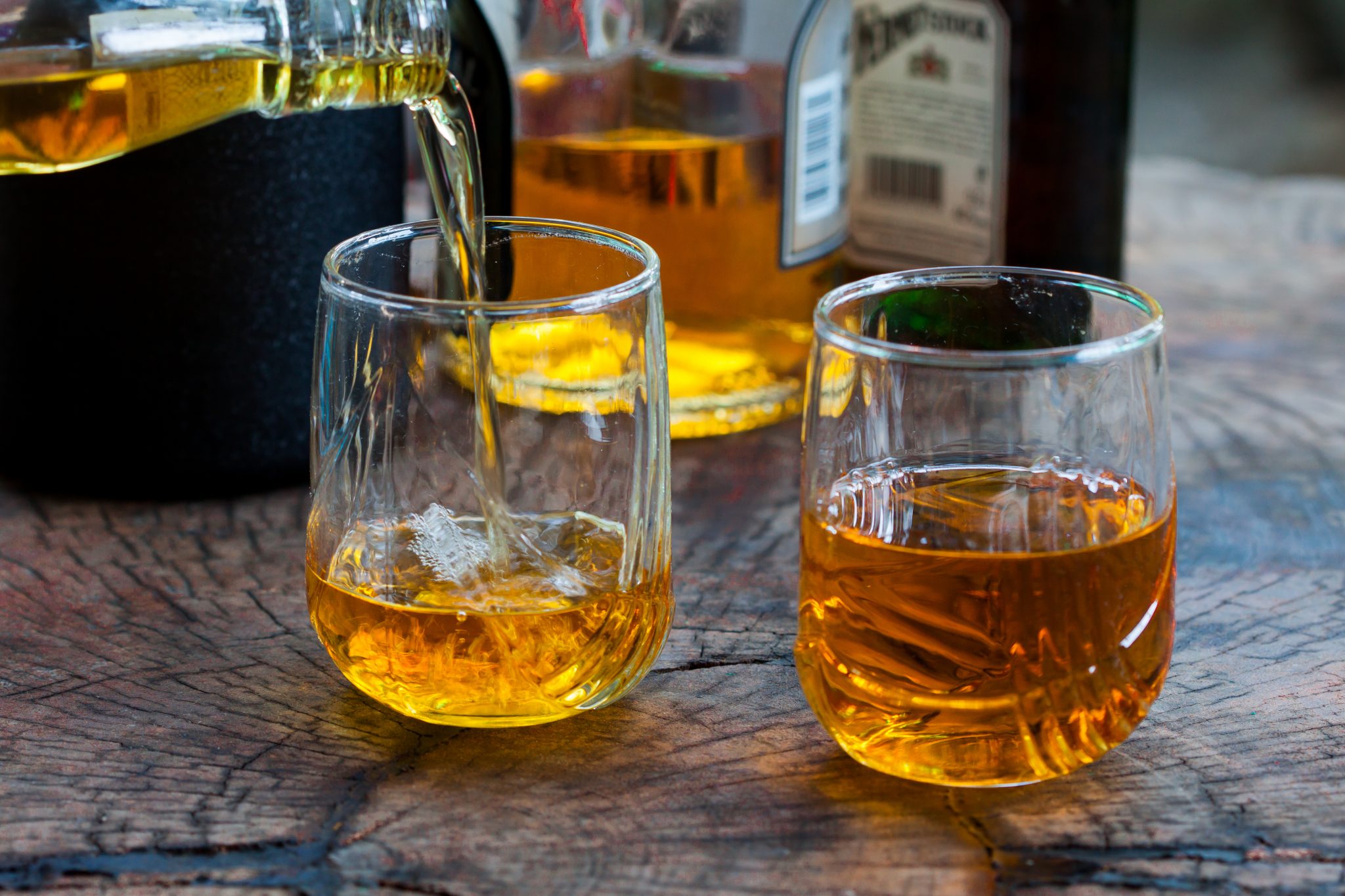 Have you ever been asked to describe the flavors in whiskey you are drinking, and all you can respond is "Whiskey"?  Unless you are drinking a single malt, you probably just had a high quality blended whiskey.
Don't feel bad, even a skilled assessor would have difficulty with it.
Now you are probably asking, what does this have to do with survey sample?  That's a great question!  The whiskey industry has specific rules around blending that that can be applied to the sample industry.
Maintain Quality and Consistency
The main goal of any whiskey blender is to maintain quality in consistency in their product.  Anybody that is going to blend sample needs to have this as their main goal as well.  If the blended sample is inconsistent, or the quality in the data provided isn't there, this can cause major problems for any project. This is the same for a whiskey, if it is not the same batch to batch, no one will purchase it.
Complementary Blending
When whiskies are being blended, they are chosen so that their flavor profiles are complementary to each other.  If whiskies with non-complementary profiles are blended together, you will get a flavor profile with elements that are overpowering, and will not have a smooth finish.
The same can happen when blending sample.  You want to have sample sources that complement each other for the various components so that you have an unbiased and replicable sample source.  By not considering how different sources can complement each other, you can end up with a blended sample that may be over-represented in some areas and under-represented in others, or provide less than ideal quality with their results.
Blending By the Numbers
To be considered a blend, whether in whiskey or in sample, you should be using at least two sources.  But as in the case with whiskey, you should use as many sources as possible that ensures you have the best profile for your blended sample.
The EMI Approach
When it comes to blending sample, EMI's approach is similar to that of the master whiskey blenders.  We utilize a unique sample blending methodology, called Intelliblend®, to deliver the most representative and accurate demographic, behavioral, and attitudinal data to provide a sample that best fits a client's project.  This is done leveraging our proprietary research-on-research data to identify sample sources and then blending them in an intentional, non-biased and controlled way.
Learn more about our Intelliblend solution and how EMI can help you on your next project, download the brochure.