Market research is moving a mile a minute, meaning it can be difficult to stay up to date on the latest news, trends, and topics. That is what makes podcasts so awesome! They make it easy to hear from industry leaders and learn new things while you're walking the dog, running errands, washing dishes, etc. In this blog, we have compiled five of the best podcasts (in no particular order) from the second half of 2022 that you cannot miss!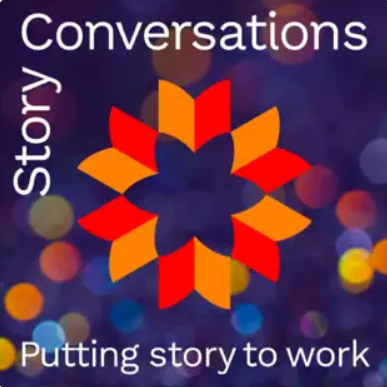 Hosts: Susan Griffin and Simon Arrowsmith
As the title suggests, this is a fun episode! Jeremy Crisp joins our friends Susan and Simon to talk about his background and how he "followed the fun" to build his career. From Guinness to Nestle, Jeremy has had the opportunity to work with some high-profile brands. He discusses how storytelling helped launch a food brand that could end hunger, the advancement of AI, and more. If we had to boil this episode down to one theme, it would be the connection between business goals and human emotion. You need to hear it.
---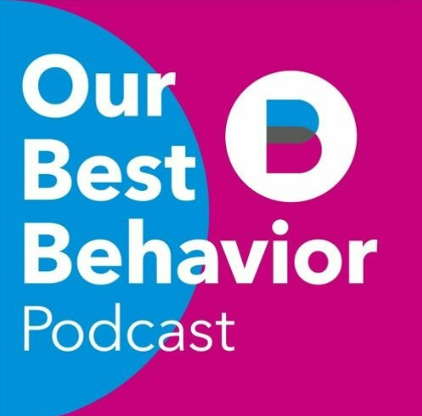 Host: Matt Salem
Derron Wrubel of Nestle joins this episode to discuss how market research has evolved throughout his career. Derron has been in market research for 20+ years and his background includes agency, corporate, and global experience. The interview kicks off with Derron and Matt discussing how much easier it is to connect and interact with respondents these days. The guys also discuss the impact of e-commerce and AI on the future of insights. In the second half of the episode, Derron shares some of his favorite innovations he's made using new tools and technologies, and what he foresees for the future of our industry.
---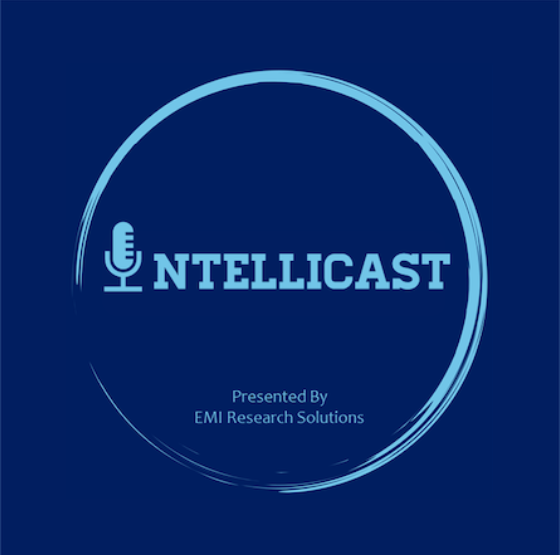 Host: Brian Lamar
DIY tools, HIPPA, data privacy legislation, oh my! We love this interview with Brooke because she takes the time to discuss the impact these topics may have on our industry. Brooke starts with sharing her background in market research from traveling the world to getting her Ph.D. She also discusses the history of marketing—which is anything but your average history lesson—and what it might tell us about our future. This episode is so awesome, we included it in our Best of Season 5 series!
---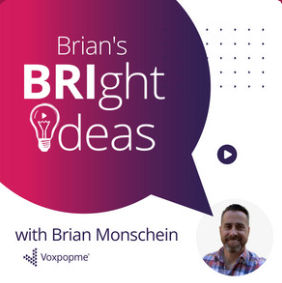 Host: Brian Monschein
Before anyone asks, no this is not a spin-off of Intellicast with Brian Lamar and Producer Brian! Brian Monschein gives impressive insights into how to write good screener questions for your quantitative surveys. He shares tips on how to keep your screener efficient, reduce bias, and increase data quality. We love not only this episode, but Brian's "BRIght Ideas" as a whole! Brian shares plenty of practical tips in a clear, accessible format—most episodes are under ten minutes—making this podcast an excellent resource for market researchers.
---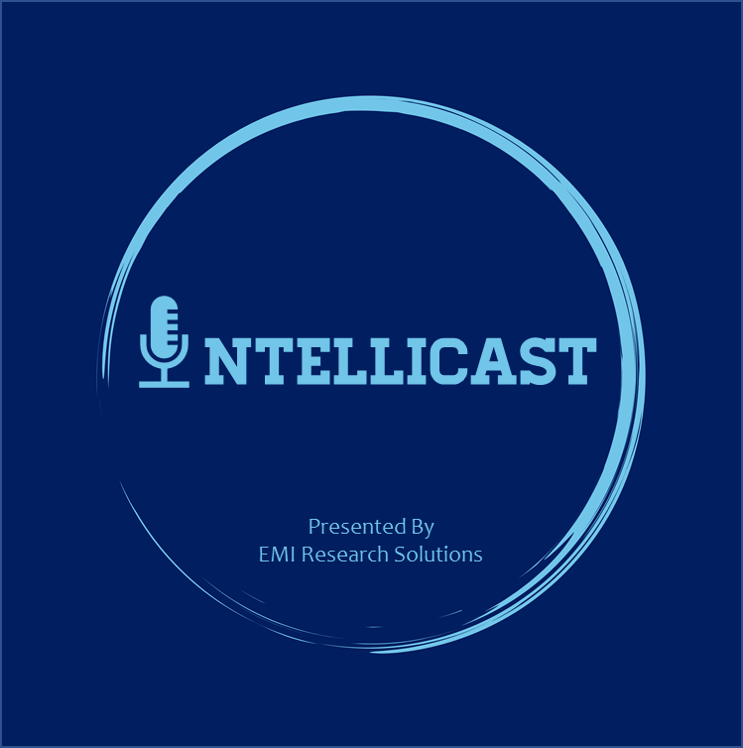 Host: Brian Lamar
Erin Sowell, founder of Thoughtful Research, joins Intellicast to discuss how she is connecting ecology and market research in a unique way. Erin was a presenter at the Future of Insights Summit at UGA with Brian Lamar this year so she shares some insights from her experience. The interview touches on Erin's background, how she got her degree in ecology, and what lead her to market research. This episode also features an awesome round of our spin on the 4Ps!
That is a wrap on the 2022 podcast season! If you're still itching for some good content while you wait for your favorite shows to ramp back up, check out our favorite podcasts from the first half of 2022 and Part 1 and Part 2 of our Best of Season 5 series and stay tuned for Season 6!
---