It is no secret that the market research industry loves a good podcast. In a fast-paced industry like ours, it can be hard to stay up to date on the latest news, trends, and topics. However, podcasts are a fantastic way to hear in-depth perspectives from industry leaders and learn something new! In this blog, we have compiled five of the best episodes from the first half of 2022 that you need to hear!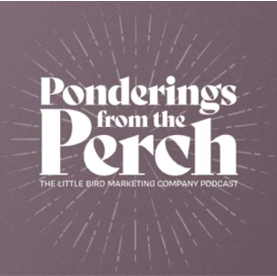 Ponderings from the Perch
Host: Priscilla McKinney
Host Priscilla McKinney is joined by Roseanne Luth, founder and president of Luth Research. Roseanne talks about the trends she anticipates for the future of the market research industry in comparison to what she's seen in the industry throughout her 45+ years of experience in MRX. She discusses how quickly the market research industry evolves and how critical it is to adapt to modern technologies and methodologies. This is a great episode for anyone wondering where market research might be headed post-pandemic.
---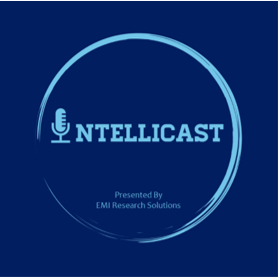 Intellicast
Host: Brian Lamar
Brian Lamar and Brian Peterson are joined by Tim Cornelius of QuestionPro and P3 Technology to discuss inclusivity and accessibility of market research, particularly for people with disabilities. Tim starts by sharing his background in market research and how he became so passionate about making market research more accessible for people with disabilities, driving him to found P3. He also tells the story of his "Ah Ha" moment that almost every researcher can relate to. Angelica Jump, head of EMI's Diversity and Inclusion committee, also jumps in on the discussion.
P.S.—If you're interested in learning more about diversity in sample, watch our latest webinar on demand!
---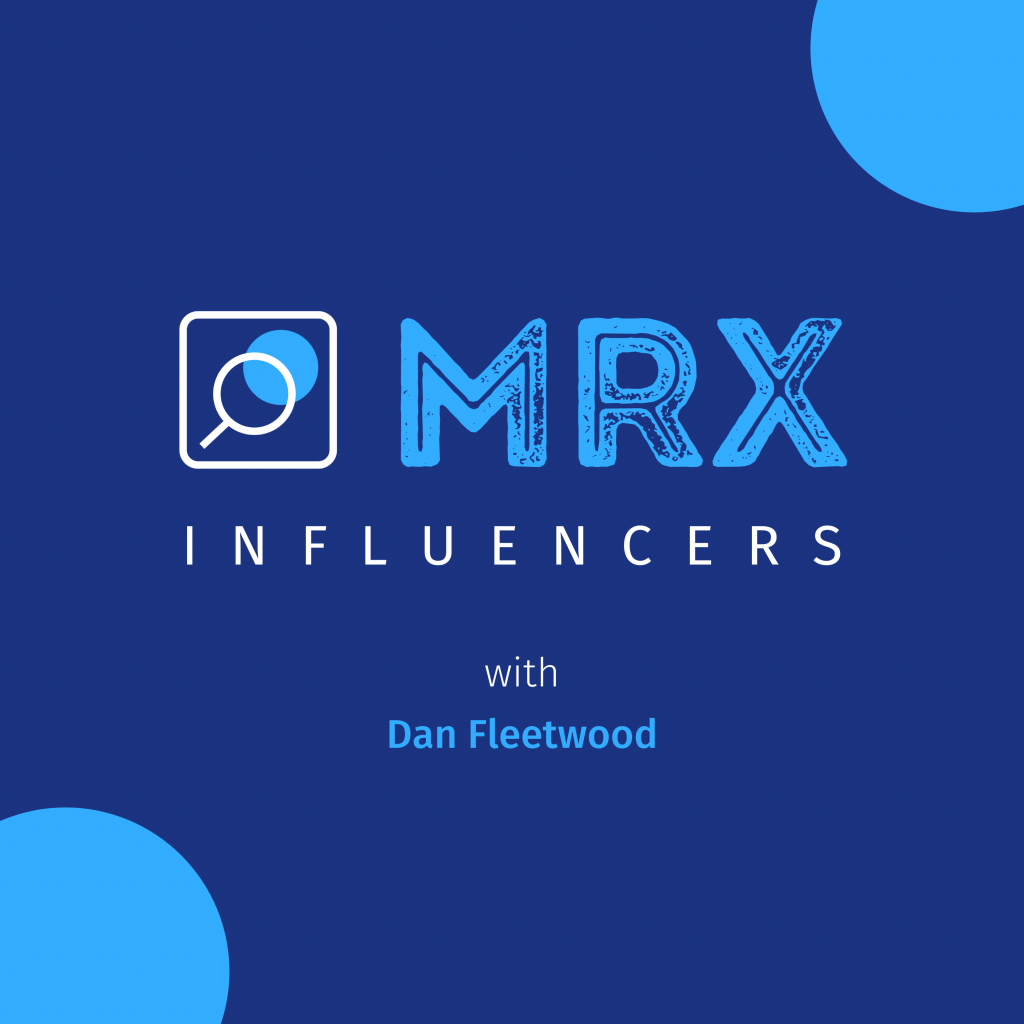 MRX Influencers
Host: Dan Fleetwood
Host Dan Fleetwood chats with some of the best and brightest minds in MRX. In the first half of this episode, he talks with Joe Marks of FanDuel Group. Joe discusses his love for short surveys and collecting faster, smarter insights. He thinks these shorter studies will become a trend in MRX in the near future. Dan also hosts a segment called "What in the Name of Research?" where he highlights a crazy survey scale and an interesting fun fact segment with questions they've asked their panel. Their motto, "come for the insights but stay for the good times," rings true in this episode.
---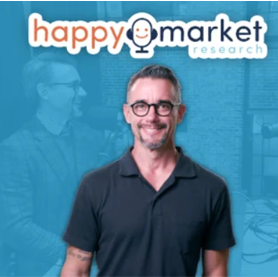 Happy MR Podcast
Host: Jamin Brazil
Host Jamin Brazil is joined by Paul Gaudette of Dig Insights. Paul discusses how he got his start in MRX, Dig Insights' adaptation of new technology, and learning from failure. Paul also shares some of the trends he sees in the industry primarily around increasing prices as the need to get information and react quickly rises. He adds that he doesn't see the rise in demand falling anytime soon. Jamin and Paul also touch on the advantages and challenges of automation in insights. If you've been wondering about supply, demand, and pricing trends in MRX, this episode is for you!
---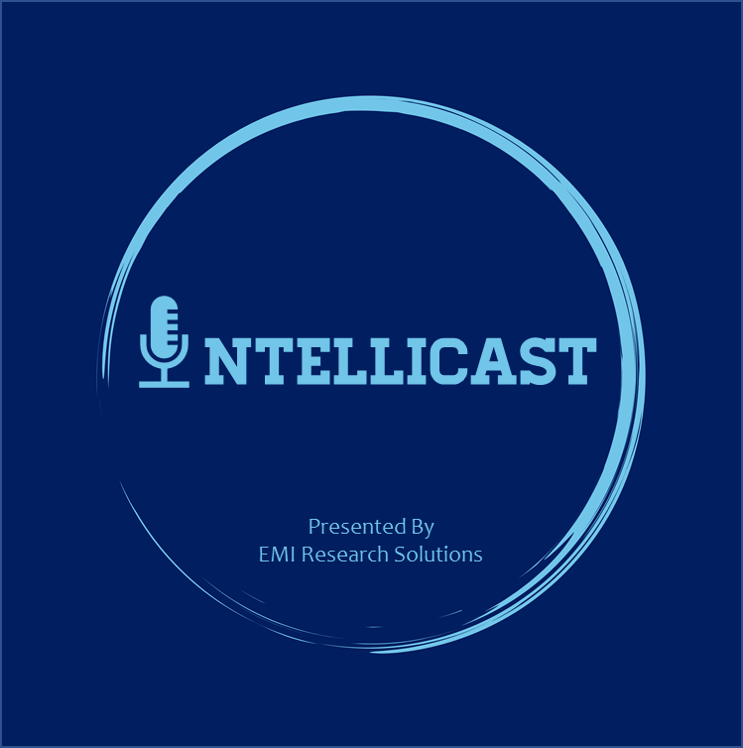 Intellicast
Host: Brian Lamar
EMI's Andrew DeCilles joins Brian Lamar and Brian Peterson to discuss EPC (Earnings Per Click) as a measure of survey health. In this episode, the guys discuss what EPC means, what it does, what it might mean for the industry, and more. Brian Lamar, Brian Peterson, and Andrew each give their unique opinions on EPC from several different standpoints. If you've ever had questions about EPC, you can't miss this episode.
We hope you tune into these awesome podcasts. If you're interested in discussing an industry topic or have suggestions, reach out to us at [email protected], on Twitter at @Intellicast1, or leave us a voicemail on our call-in line at 513-401-5463.
---