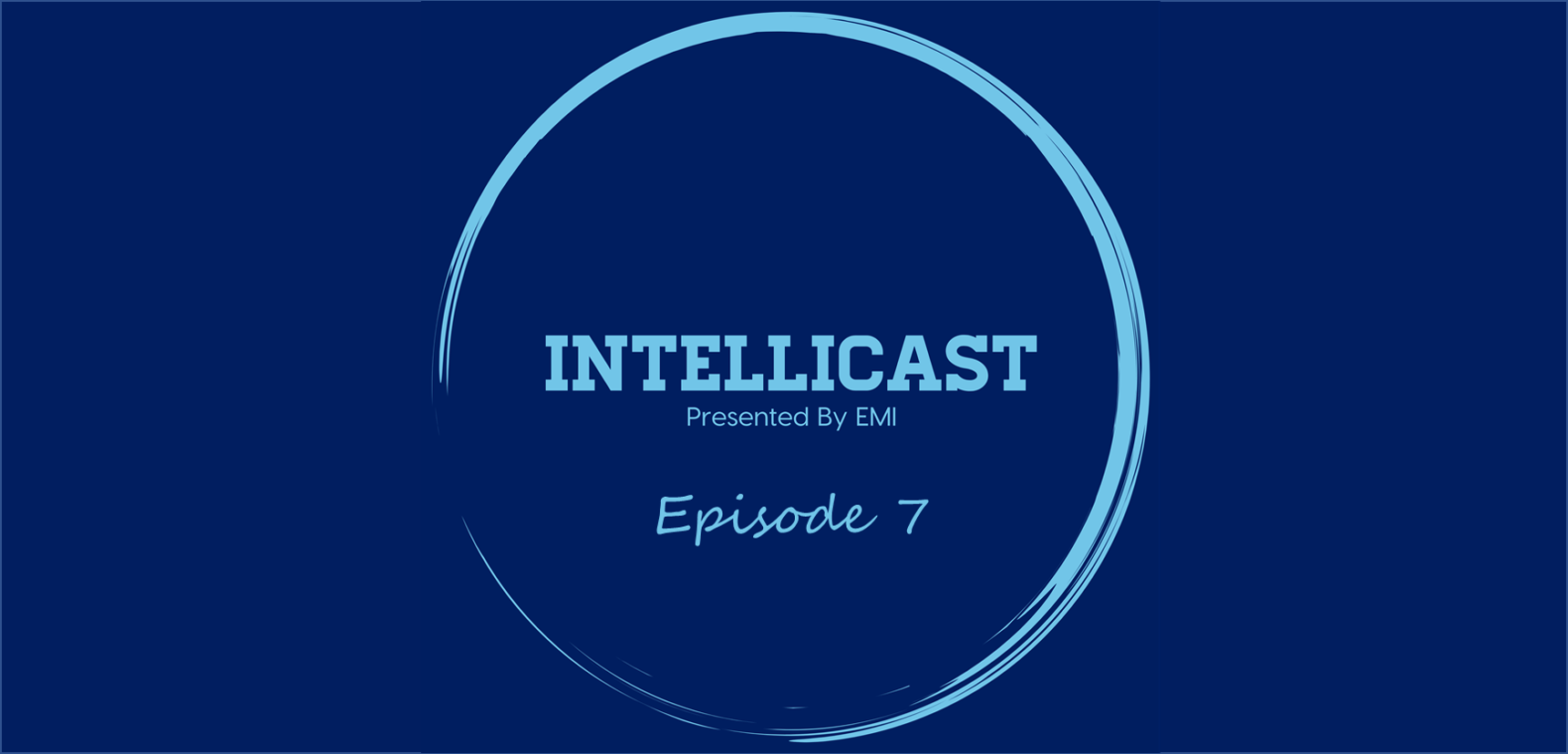 We have a great episode for you!
In this week's episode of Intellicast, Adam Jolley and Brian Lamar are joined by Sima Vasa, Founder of Paradigm Sample and Infinity Squared Ventures, as well as the new Chairman of SampleCon.
Join them as they cover:
Evolution of SampleCon
Challenges in keeping the SampleCon fresh
History of Paradigm Sample & Infinity Squared Ventures
New research rant of the week
Mount Rushmore of top cities to do travel to do business in
And much more!
If you want to find out more about Sima, you can find her on Twitter at @Simavasa or on LinkedIn.  You can also find her podcast, Data Gurus, on iTunes or your favorite podcast platform.
Subscribe to Intellicast here, or find it on iTunes, Google Play, Stitcher or TuneIn by searching "Intellicast".  Also remember to rate and share!

Have questions or topics you want the team to discuss on an upcoming episode?  You can reach us at Intellicast@emi-rs.com, or follow us on social media: