In my last blog, I talked about the outstanding presentations that were given at the GLC winter meeting, but I want to talk more personally about my involvement in the Insights Association and a specific presentation I'm especially proud of. Admittedly, most of my career I was not very involved in the Insights Association – or CASRO or the MRA prior to their merge. Like many people, I kind of focused on my job and life and, unfortunately, didn't see the benefits of those organizations. I went to the occasional happy hour or networking event, but it seemed like a lot of effort.
But others did – many others. And I have been extremely fortunate to be able to get to know many of them in the past few months. I recently decided to get more involved in the Insights Association and a friend of mine recommended I join the Diversity and Education committee for our local chapter. This has been extremely rewarding overall and culminated with a presentation in Miami last week and our chapter's winter conference.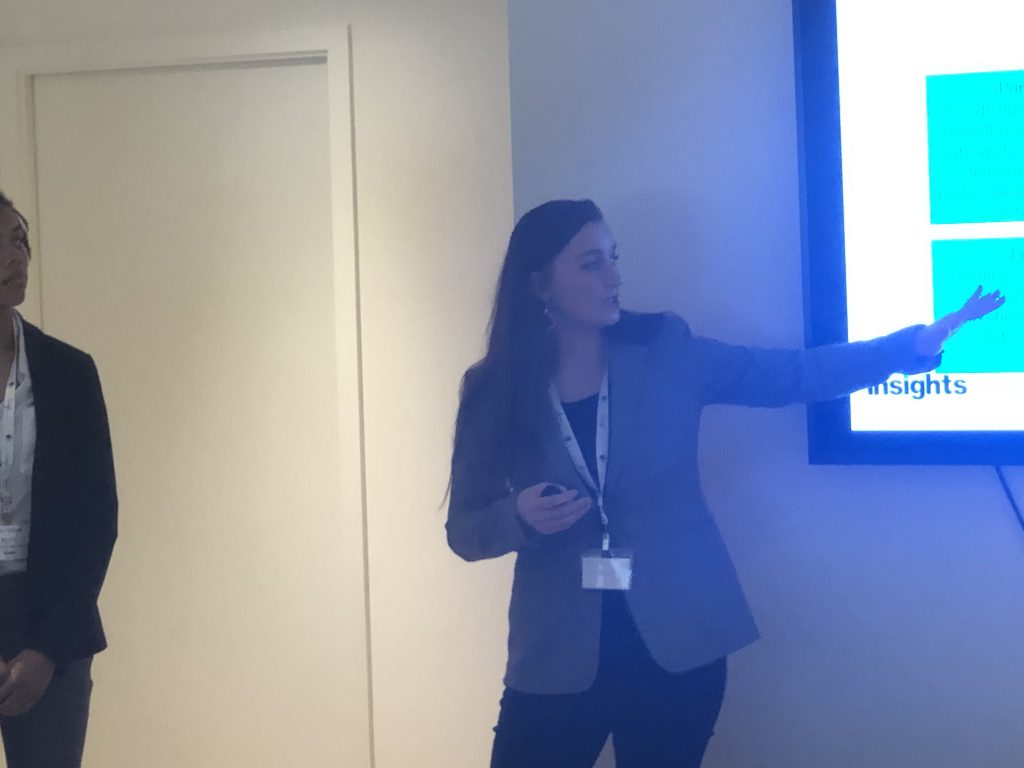 As I mentioned earlier, I am new to the Diversity and Education committee of the Insights Association, a small group of people in the chapter that focus on D&E efforts, led by Damon Jones of Burke. Prior to my joining, the chapter won a grant to measure engagement among its members. As part of the grant, we identified students at Northern Kentucky University that are part of a volunteer university organization called The Underground Agency to conduct all aspects of the survey – they designed and administered both a qualitative and quantitative survey, as well as analyzed and presented the results. A team of 6 students were mentored primarily by Tim Taylor, a researcher based in Ohio, Lee Ann Evans from Directions Research, and myself. The results and insights from this survey will be used by our chapter and likely nationally, and we expect great improvements to engagement and awareness based upon this research. If you are in the GLC chapter, you likely received an invitation to participate in this survey. Most of you did not respond, however, as we saw roughly a 13% response rate. This would be high for a typical study, but we were all obviously hoping for more engagement among the members. Some of the students got to attend the conference in Miami and deliver the results.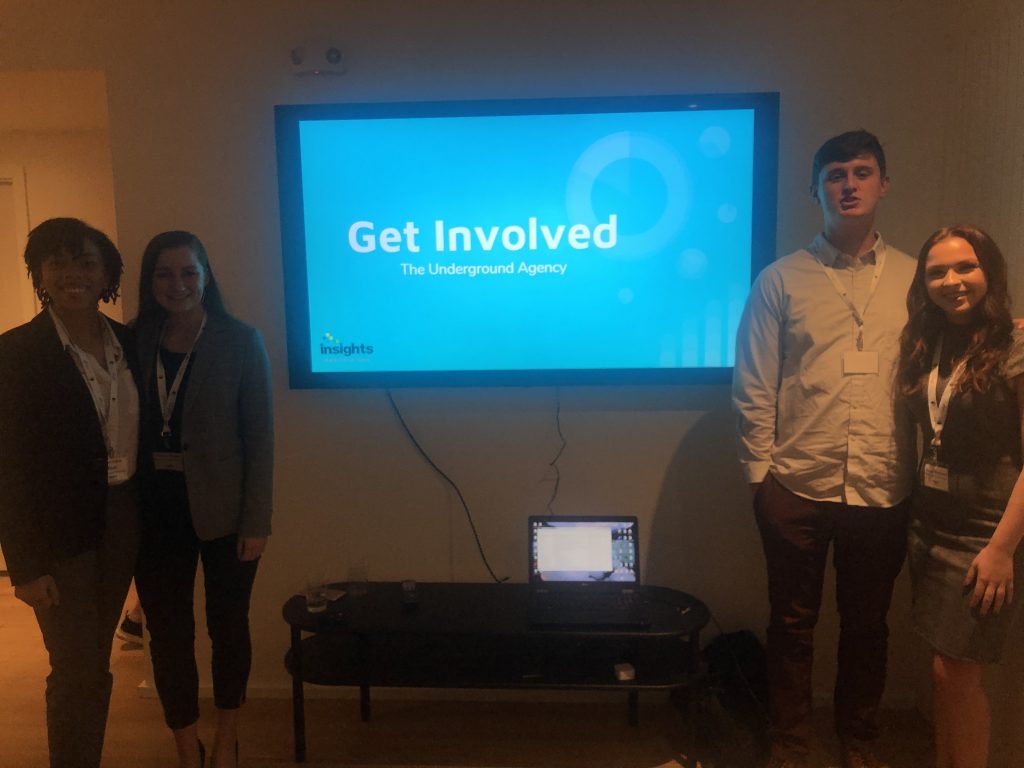 But for me personally, the best part was watching the NKU students take this opportunity and exceed everyone's expectations. These students, all taking full-time classes, working other jobs, and juggling personal lives, went above and beyond to ensure success for the project and ultimately the Insights Association. I saw leaders emerge. I saw the beginning of great researchers, or whatever career they choose to get into. I saw students with very busy schedules and lifestyles figure out how to accomplish the objectives in a tight timeline, meeting nights and weekends, even over holidays for an organization they likely hadn't heard of just a few months ago. I saw each of them present at a conference with 30+ year researchers in the audience without any fear. They took question after question and handled them like a pro.
The insights we learned from this research – yes, they're important and hopefully you'll see some action plans coming soon – but being part of this process was the most rewarding part. This is why I'm so proud to be a part of this organization, and work with so many other people I have great respect for to meet the Insights Association's objectives around education and support to enable members thrive.