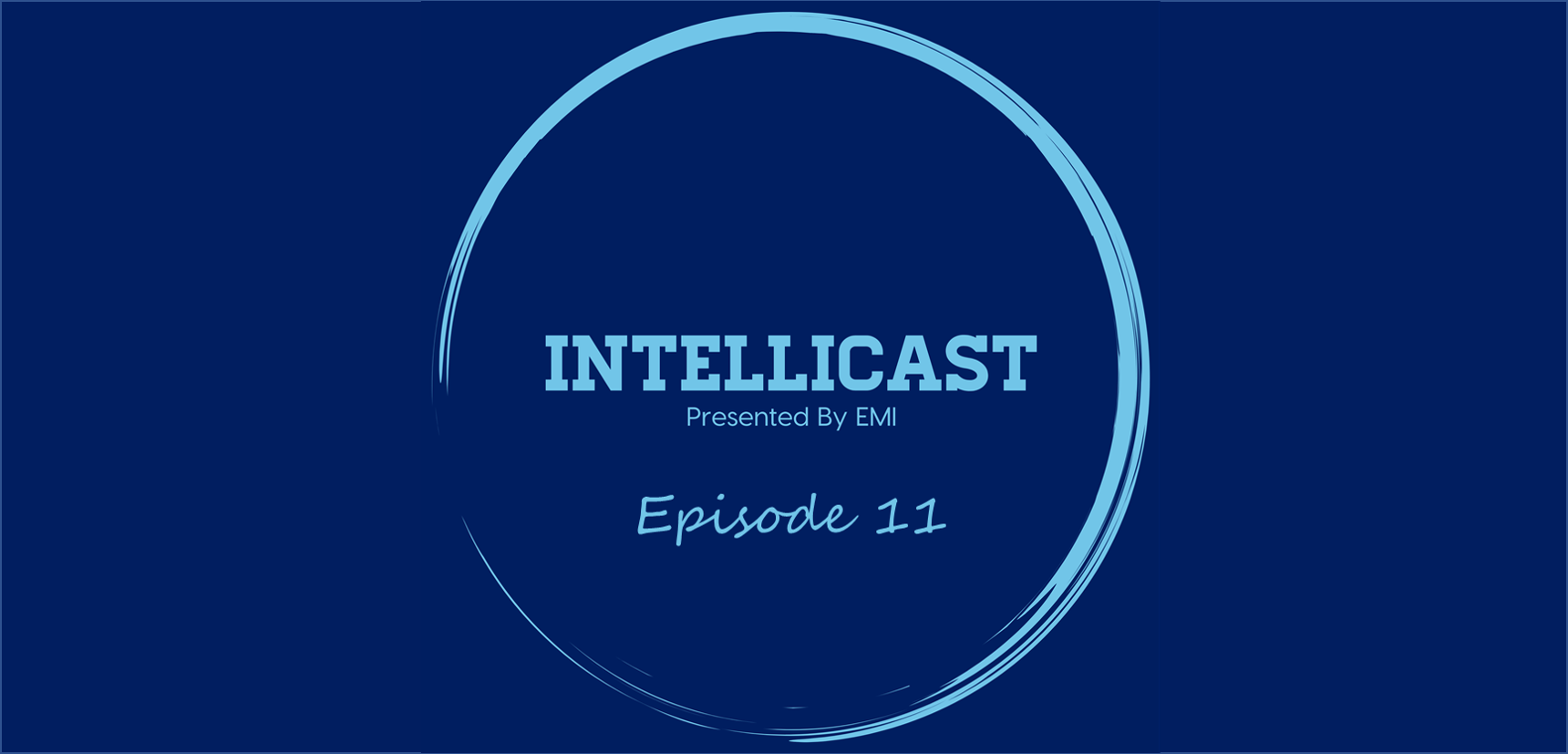 We hope everyone had a great Easter!  We have another great Intellicast episode for you.  This week's guest is Baillie Buchanan, Co-Founder of Research For Good.
Join Adam, Brian and Baillie as they discuss:
What "For Good" means in Research For Good
Baillie's Background and What Led Her To Start Research For Good
Favorite Charities
A New Research Rant Of The Week
And much more!
If you want to learn more about Research For Good and their charitable goals, visit their website.
You can also get the news from Research For Good by following them on Twitter at @ResearchForGood.  You can also follow Baillie at @BaillieForGood.
Subscribe to Intellicast here, or find it on iTunes, Google Play, Stitcher or TuneIn by searching "Intellicast".  Also remember to rate and share!

Have questions or topics you want the team to discuss on an upcoming episode?  You can reach us at Intellicast@emi-rs.com, or follow us on social media: