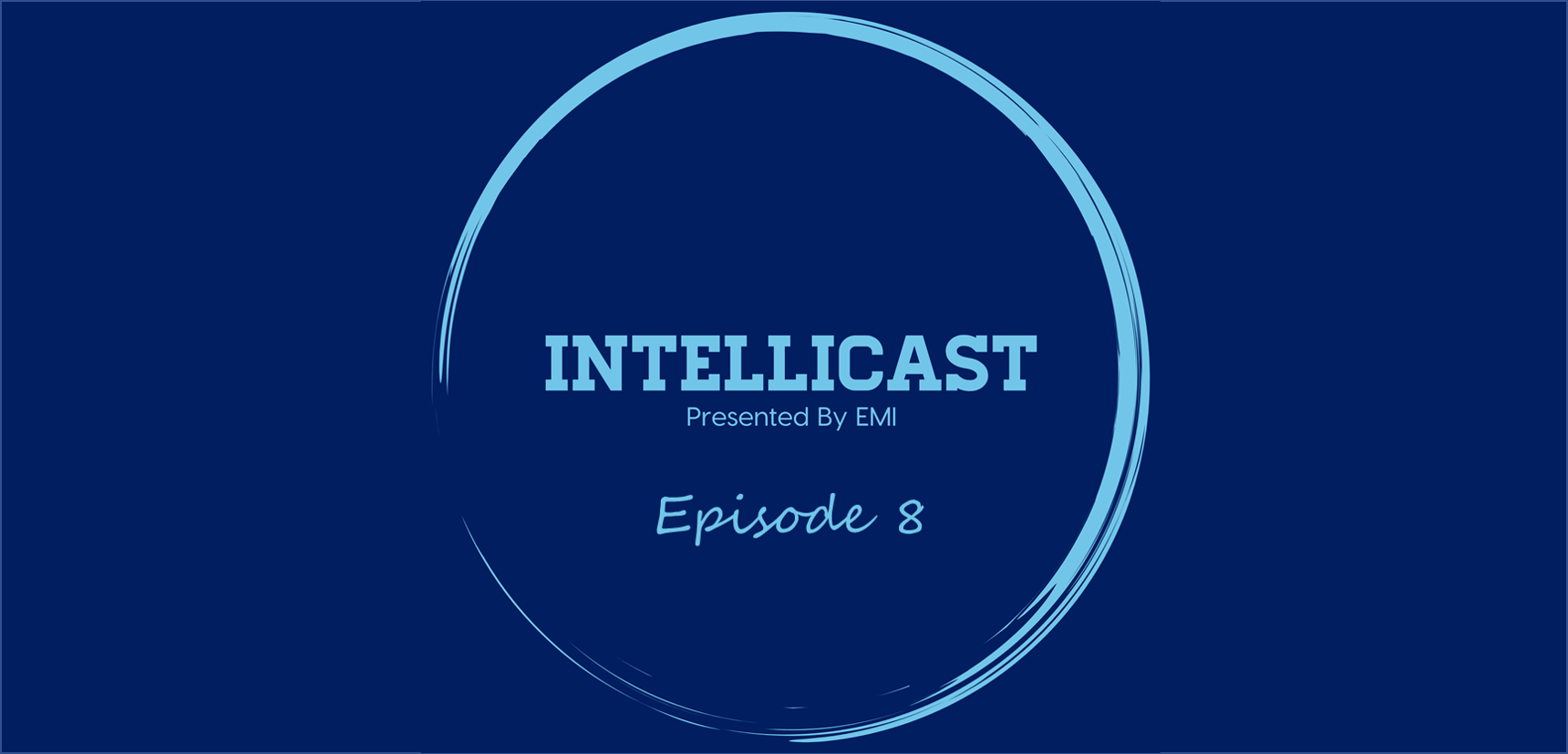 Welcome back!
We have an exciting episode of Intellicast this week!  Adam Jolley and Brian Lamar are joined by EMI's Sara Goetz and Andrew DeCilles, who were in Salt Lake City last week for Qualtrics' X4 Experience Management Summit.
Join them as they discuss:
Breakdown X4
Favorite speaker/session
Top trends
Advice they would give future attendees
New research rants of the week
Final Four picks
And much more!
Subscribe to Intellicast here, or find it on iTunes, Google Play, Stitcher or TuneIn by searching "Intellicast".  Also remember to rate and share!

Have questions or topics you want the team to discuss on an upcoming episode?  You can reach us at Intellicast@emi-rs.com, or follow us on social media: