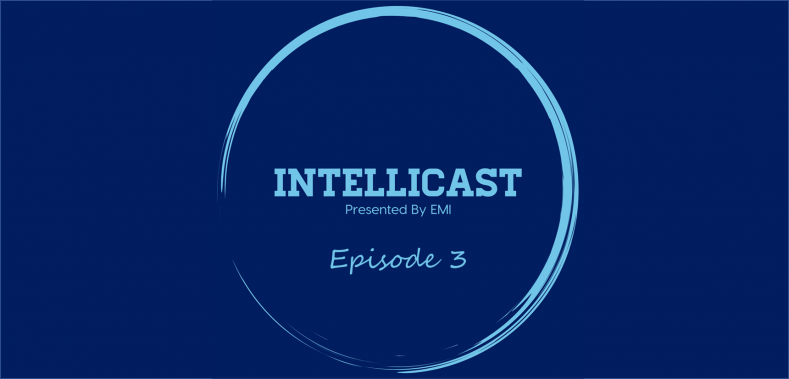 Thanks to all our listeners!
In episode 3 of Intellicast, Adam Jolley and Brian Lamar are joined by special guest Amy Carley.  Amy leads the operations and delivery teams at EMI.
Join them as they discuss:
IPOs in the Market Research Industry
Evolution of DIY Tools
Advancement of Automation & DIY
Service in an Era of DIY
And Much More!
Subscribe to Intellicast here, or find it on iTunes, Google Play, Stitcher or TuneIn by searching "Intellicast".  Also remember to rate and share!

Have questions or topics you want the team to discuss on an upcoming episode?  You can reach us at Intellicast@emi-rs.com, or follow us on social media: