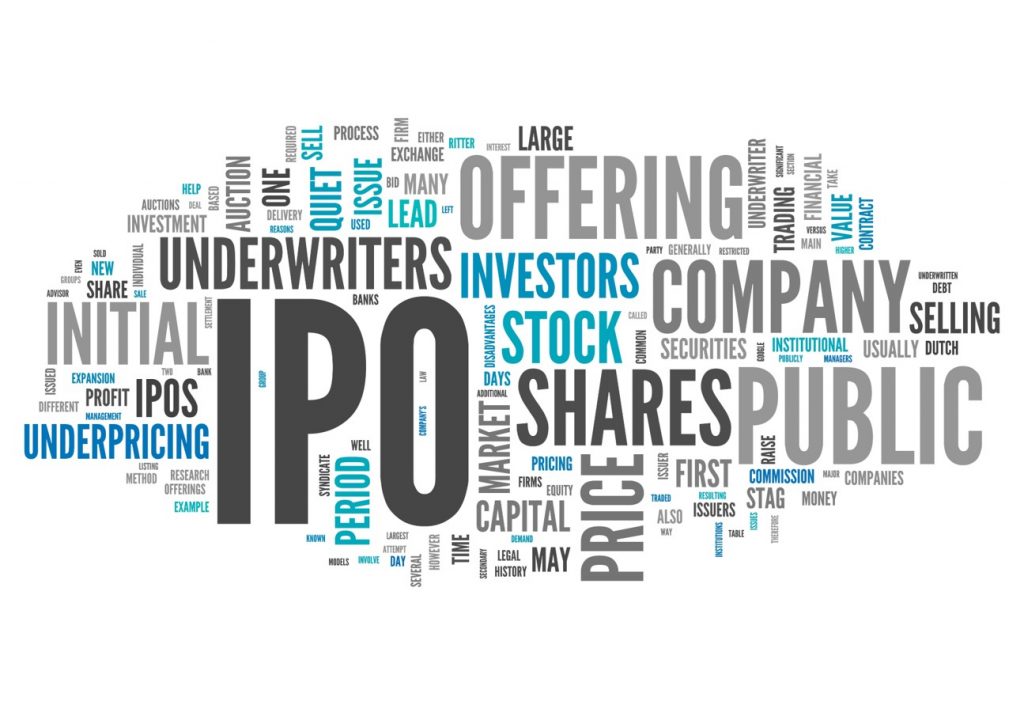 By: Brian Lamar
There has been a lot of talk in the past couple weeks about potential IPOs in the market research industry.  It came out last week that SurveyMonkey was considering an IPO sometime this year; and Qualtrics is always rumored to be exploring a potential IPO.  The questions to ask are; what would this mean to the industry?  And is it a good thing?
I think the simple answer to the second question is a yes.  In recent years there have been lots of private funding in the industry, like Lucid raising $60 million, or others being valued in the billions, like Qualtrics, but no organizations going public.  With one or more of the rumored companies going public, it can bring a bigger spotlight to the market research industry.
What a company going public could mean for the industry is a bit of a longer answer.  I think it will bring a change to how some things are done in the industry, specifically making it more transparent.  By going public, the companies no longer can hide their more detailed financial and business practices.  They'll have to start to report them on a quarterly basis.
Also, they'll have to answer to shareholders, who will be expecting a return on their investment.  There will be less patience on waiting for results, which will require changes to how business is conducted, from pricing, to expenses to strategies and growth projections.
Not only will this affect the companies going public, but is could also start an arms race within the industry.  You will have all the major players looking to do things better, faster and cheaper.  Because of this, you will probably see larger investments in technology and automation. This will be in both money and talent.  I also expect to see an influx of new talent into the industry, especially on the technology side of the business as companies look outside the box for the next big thing.
The other effect this could have is to speed up the consolidation of the industry.  Not only with the newly public companies as they use acquisitions to drive growth and results, but also on the private side as others look to combine to better compete.  (Or just survive). This can also cause other large players (looking at you Research Now / SSI) to consider going public as well.
I believe these rumors are going to persist, and only time will tell if going public is good strategic move for the industry.
Want to know more about EMI and our capabilities?  Click the link below to learn more.