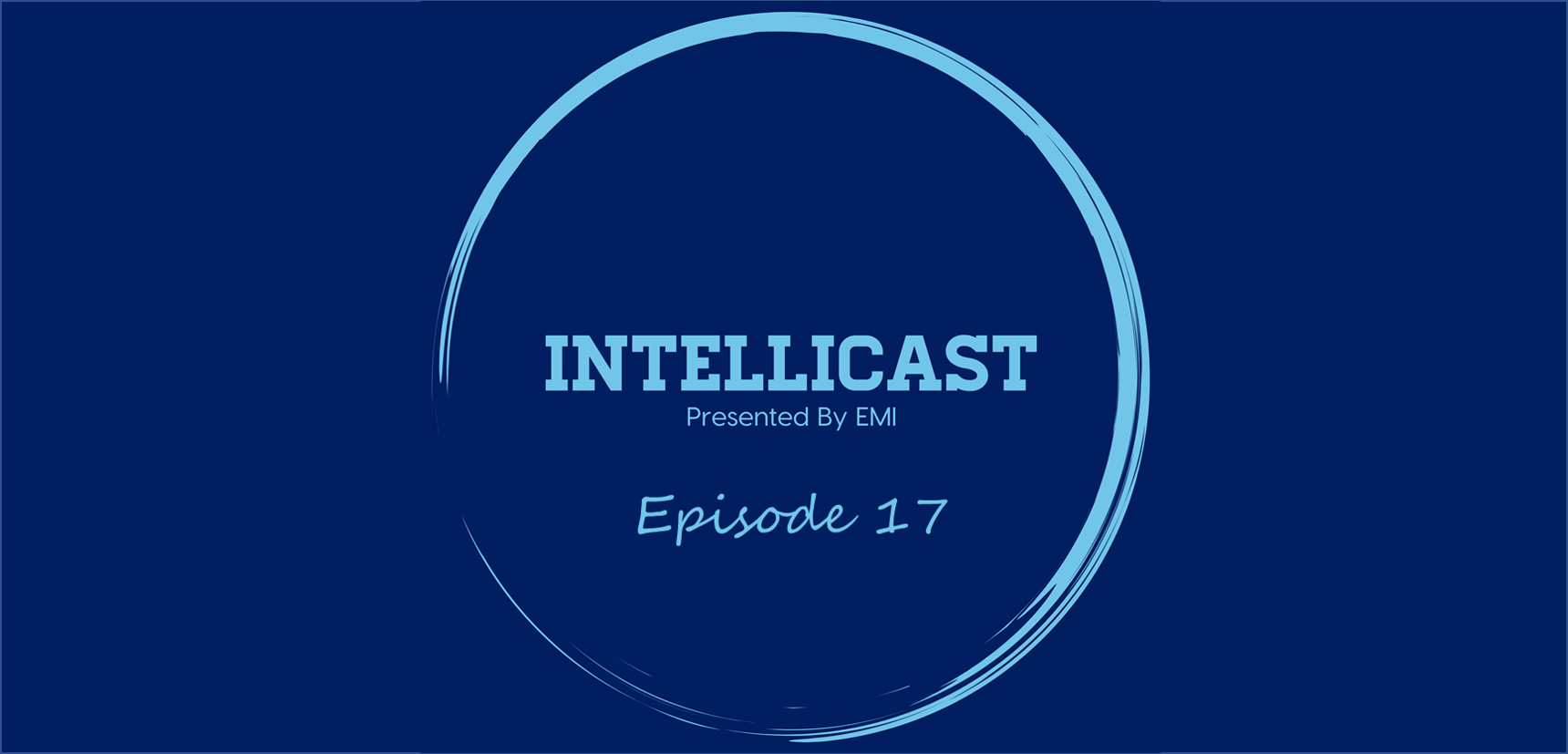 Welcome back!  We have another great episode of Intellicast for you.  Check out as the team discusses the latest MRX news, current events, Kentucky Derby, and more.  We also launch a new segment called Research Hot Takes!  The hot takes include:
Length of Interview (LOI)
Trap questions in surveys
Millenials
And much more!
Subscribe to Intellicast here, or find it on iTunes, Google Play, Stitcher or TuneIn by searching "Intellicast".  Also remember to rate and share!

Have questions or topics you want the team to discuss on an upcoming episode?  You can reach us at Intellicast@emi-rs.com or @Intellicast1, or follow EMI on social media: