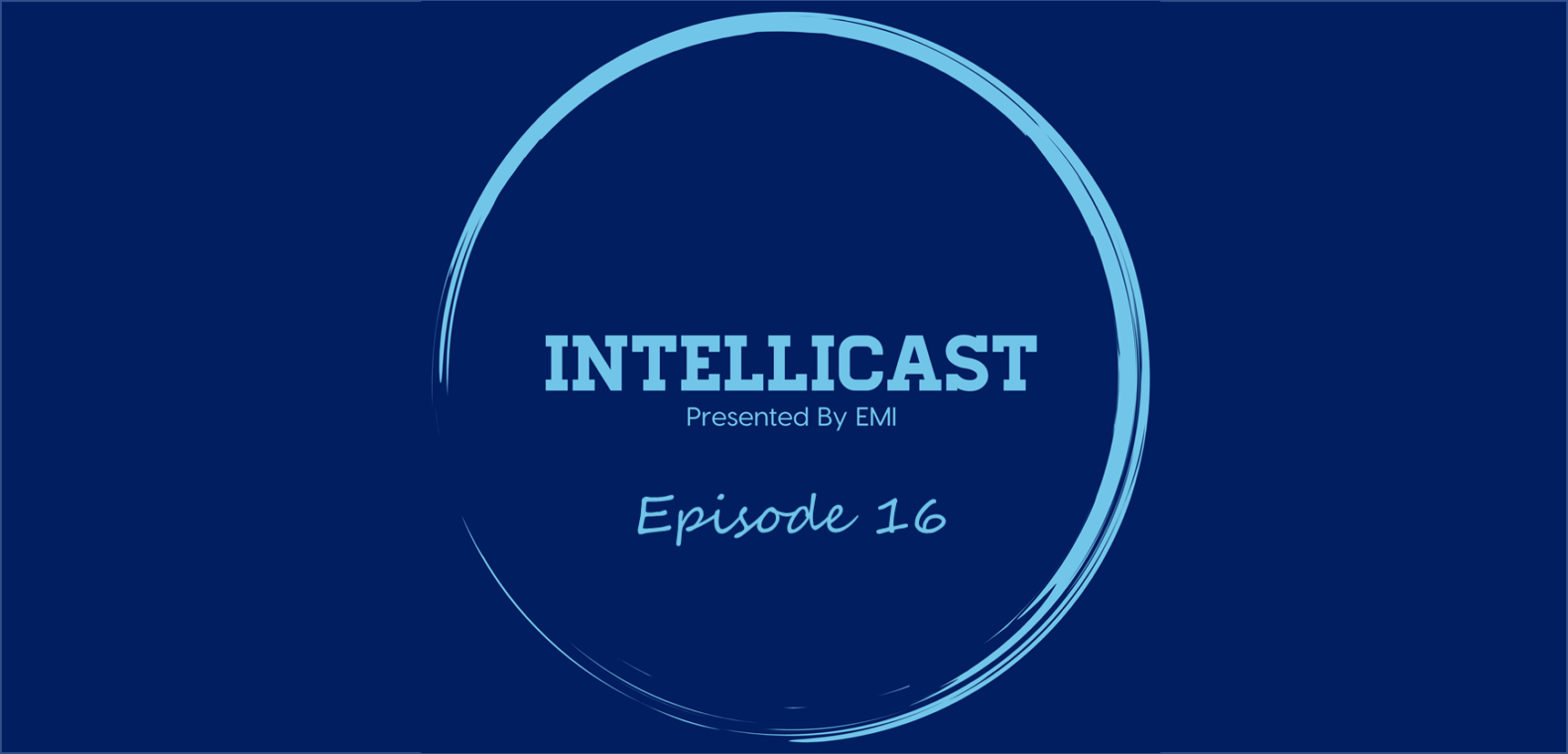 We are back! Fresh off our live recording at MRMW, we are joined today by Baileigh Allen of ZigZag Research and Advisory Board Member of MRMW.
Join Adam, Brian and Baileigh as they they discuss:
Live recording recap
MRX News
MRMW
How Baileigh Got Involved with Merlien Institute
NFL Draft
Top Thing to Do In Atlanta
And Much More!
If you want to learn more about ZigZag Research, visit their website or follow them on Twitter at @ZigZagResearch.
You can also follow Baileigh on Twitter at @BaileighAllen.
You can also see Baileigh speak at the upcoming Insights Association – Southeast Chapter Spring Event May 16-17. Get more info here.
Subscribe to Intellicast here, or find it on iTunes, Google Play, Stitcher or TuneIn by searching "Intellicast".  Also remember to rate and share!

Have questions or topics you want the team to discuss on an upcoming episode?  You can reach us at [email protected], or follow us on social media: