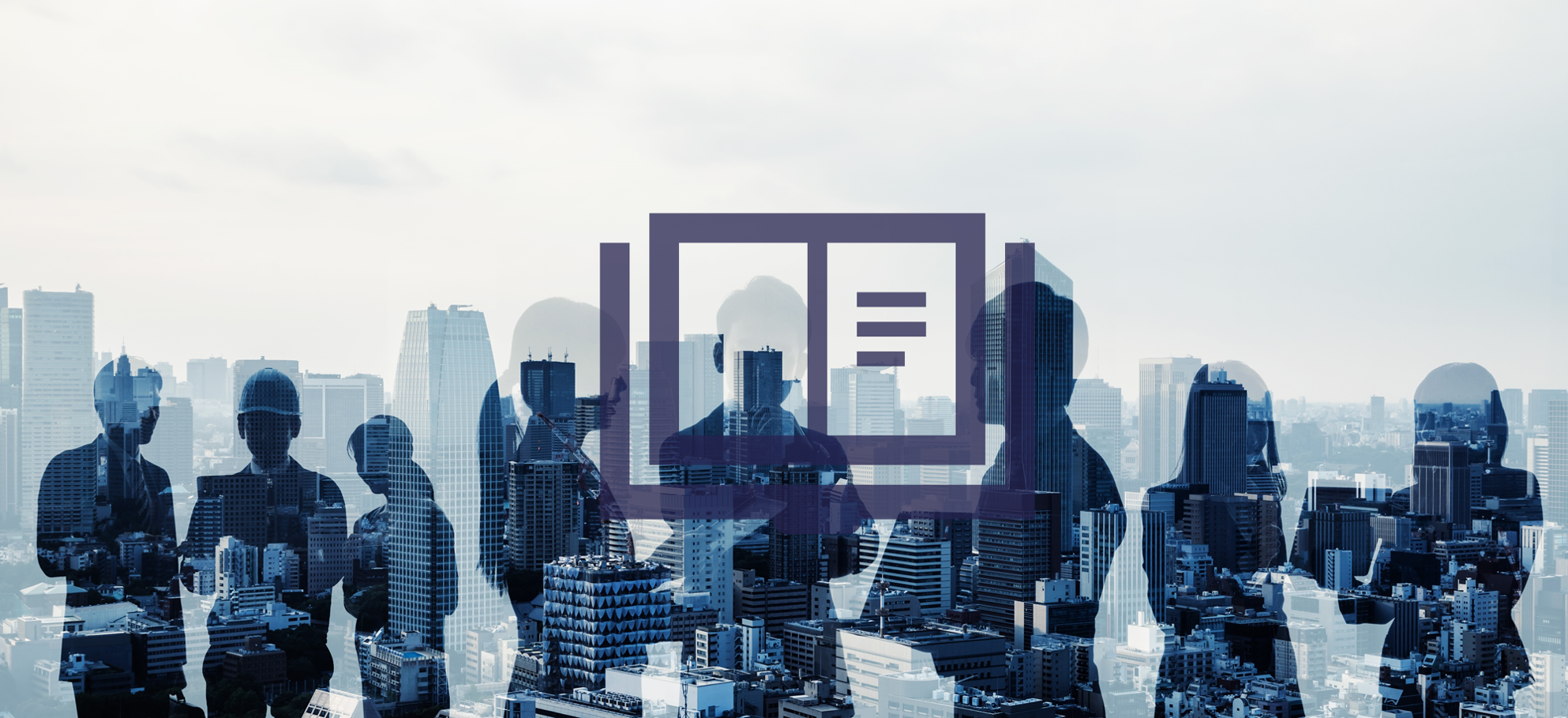 ---
How Sample Providers Manage Their Panels? The 25 You Should Know
There is a perception within market research that all online sample panels are the same, but every panel is different and are constantly changing. From how panelists recruit their respondents, to the level of customer service they provide, there are many factors that can impact the data a respondent provides. This can be tough to navigate when you are getting ready to pick the panels you work with.

With this in mind, EMI has put together the How Sample Providers Manage Their Panels? The 25 You Should Know eBook with a list of the things you should know when you select a panel provider.
Complete the form to download your copy.
---