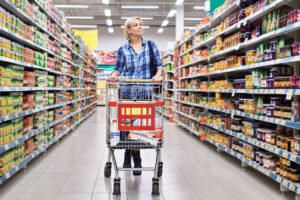 Consumer Packaged Goods (CPG)
Food and beverages, household cleaning products, personal care items (shampoos, soaps, lotions), and pet care products often undergo in-home product testing to assess taste, usability, effectiveness, and overall satisfaction.
Electronics and Technology
Gadgets like smartphones, laptops, smart home devices, and wearable technology can be evaluated for user-friendliness, performance, and compatibility within users' daily routines.
Home Appliances
Products like kitchen appliances, vacuum cleaners, air purifiers, and washing machines can be tested at home to gauge functionality, ease of use, and impact on daily chores.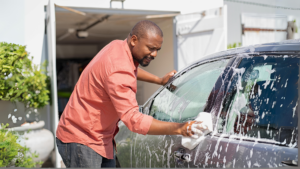 Automotive Accessories
Car accessories such as seat covers, car cleaning products, air fresheners, infotainment systems, and other accessories can be evaluated for satisfaction, usability, and more.
Home Furnishings
Furniture, bedding, home decor, and lighting can be evaluated using in-home testing to understand comfort, aesthetics, and suitability for different living spaces.
Children's Products
Toys, baby care items, clothing, and educational tools often undergo in-home testing to determine safety, durability, entertainment value, and developmental impact.
Health and Wellness
Fitness equipment, dietary supplements, wellness products, and medical devices can be assessed to understand user experiences, results, and overall satisfaction.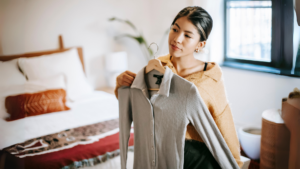 Clothing and Apparel
In-home testing can be used to assess the fit, comfort, durability, and style appeal of clothing, footwear, and accessories.
Outdoor and Recreation
Products like camping gear, sporting equipment, outdoor apparel, and gardening tools can be tested to gauge performance, durability, and user satisfaction.
Household Essentials
Everyday items like paper products (tissues, toilet paper), cleaning tools (mops, brooms), and storage solutions can be tested to gauge performance, durability, and user satisfaction.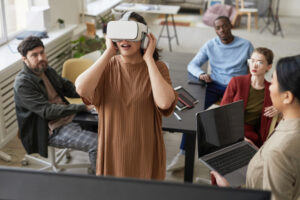 Beauty and Skincare
Cosmetics, skincare products, hair styling tools, and fragrances are commonly tested through in-home product testing to assess effectiveness, user experience, and visual appeal.
Entertainment and Media
Assess consumers' media consumption experiences, such as video streaming services, books, magazines, gaming consoles, etc.