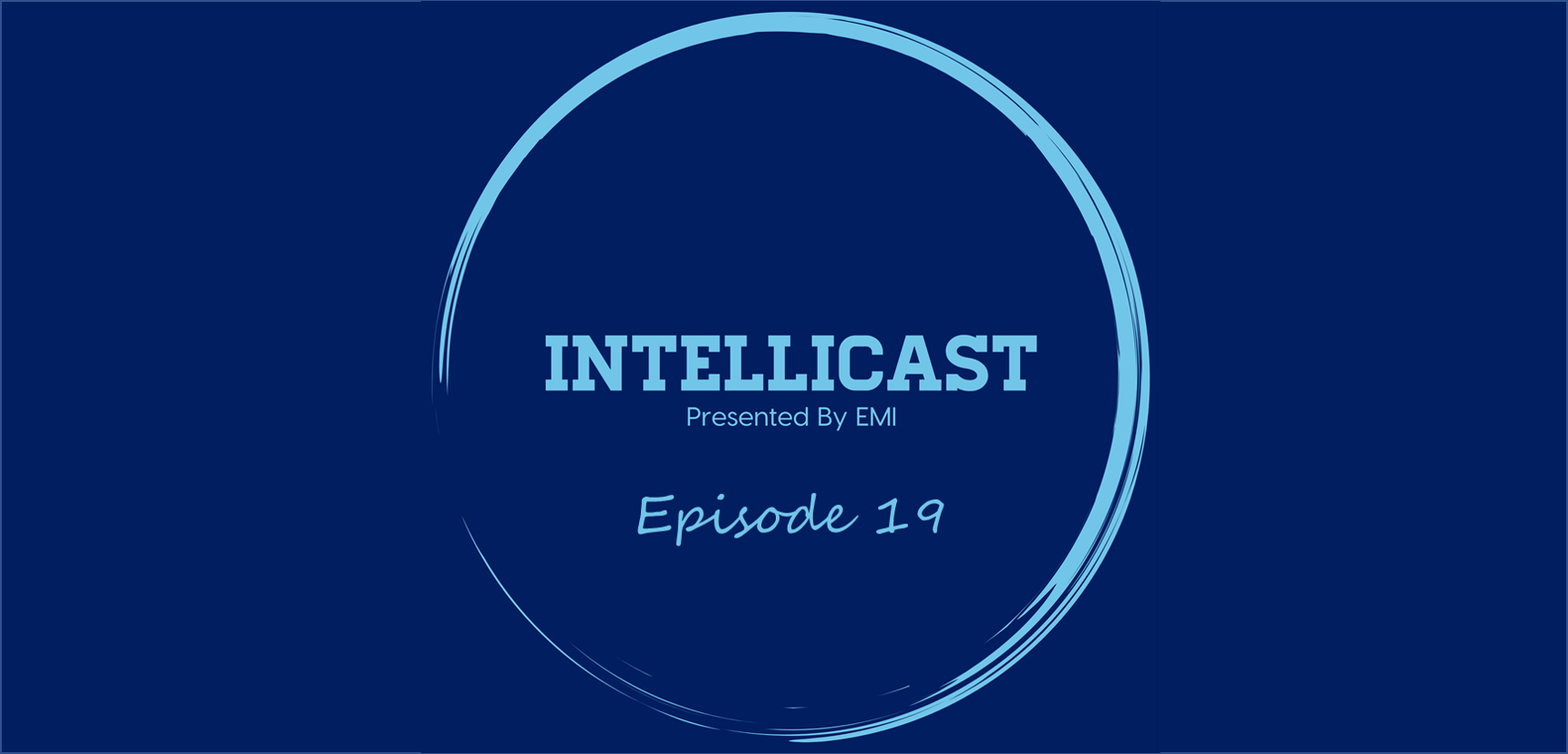 We have a great episode for you this!  We normally talk a lot about quantitative market research, in this episode, we switch it up and talk about qualitative with Jerry Haselmayer, CEO and Founder, of The Living Room.  The team travelled down to The Living Room to talk with Jerry about:
Innovation in Qualitative Research
History of The Living Room
Uniqueness of The Living Room
Creating a Great Company Culture
A New 4 P's
And Much More!
The Living Room was such a unique space; we had to take a few pictures! (And yes, that is a slide!)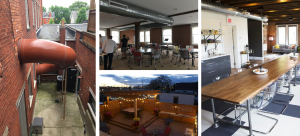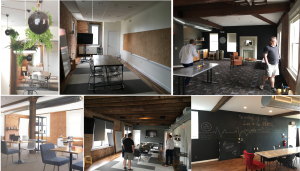 If you want to learn more about The Living Room and the services they offer, visit their website www.hellolivingroom.com, email them at becreative@hellolivingroom.com or follow them on Twitter at @LR_cincinnati.
Subscribe to Intellicast here, or find it on iTunes, Google Play, Stitcher or TuneIn by searching "Intellicast".  Also, remember to rate and share!

Have questions or topics you want the team to discuss on an upcoming episode?  You can reach us at Intellicast@emi-rs.com or @Intellicast1, or follow EMI on social media: