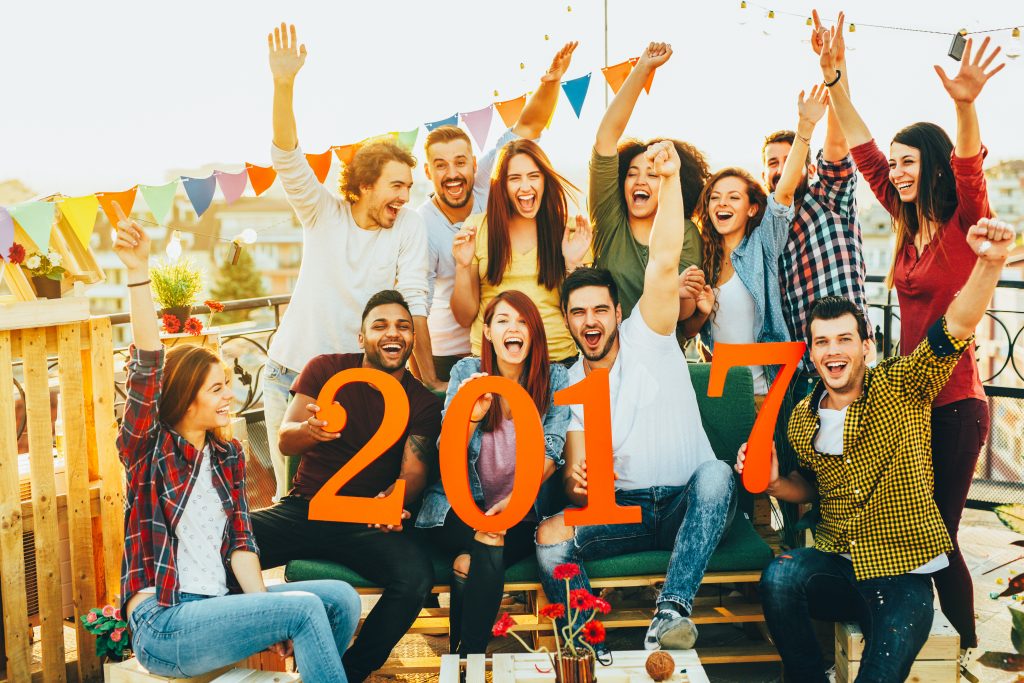 With the year coming to a close, we here at EMI want to reflect a bit on 2017 –  it has been a big year for us!
We moved into our new office in Sycamore Township, about a mile away from the Kenwood Towne Center.  We held an open house soon after we moved in.  Below are a few pictures from the event!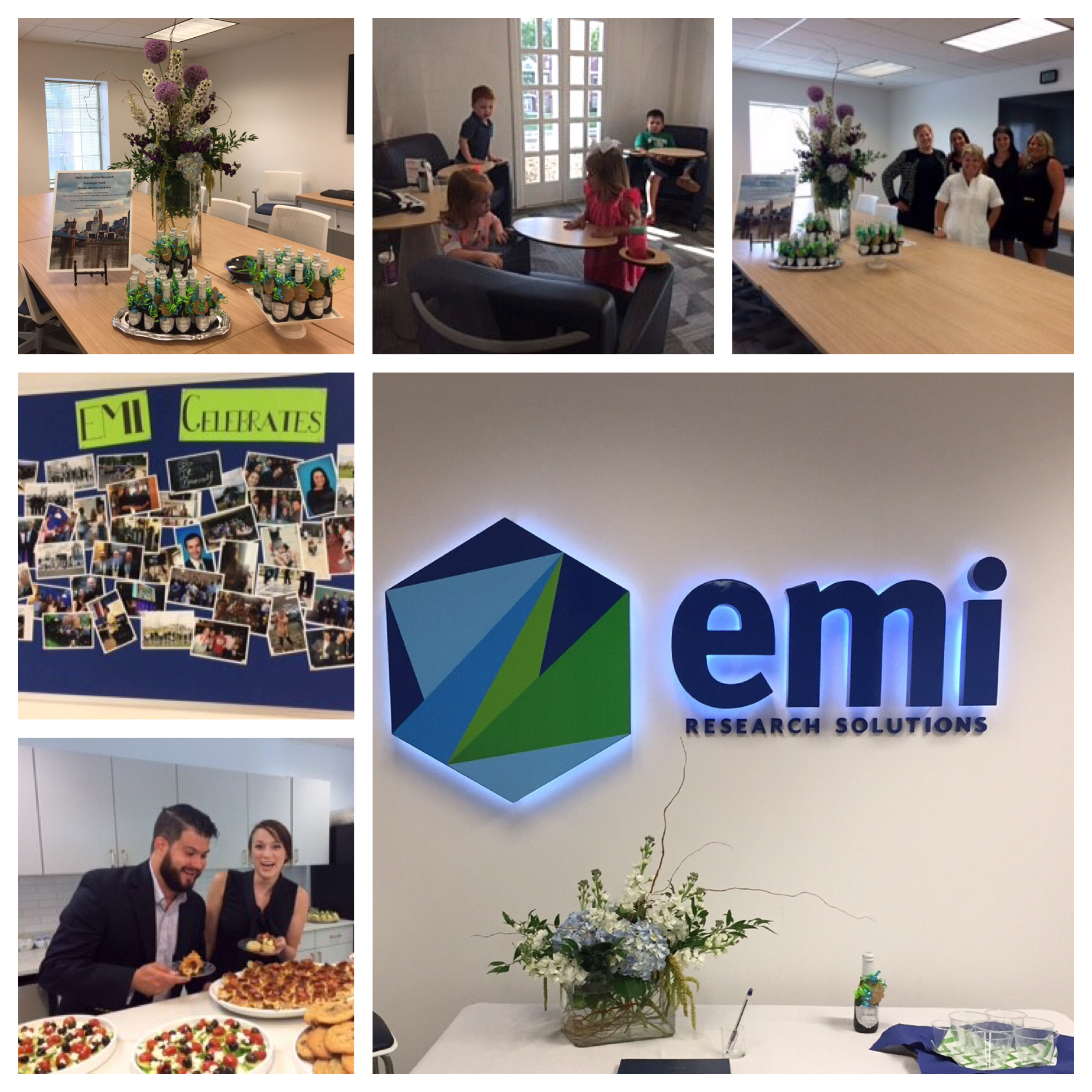 Our Insights Director Brian Lamar had an article he co-published with Dr Aron Levin of Northern Kentucky University in the May edition of Quirk's Marketing Research Review.  Click here to read the full whitepaper.
This past July, we were a featured speaker at IIeX North America in Atlanta.  Our Senior Vice President, Adam Jolley, spoke about how technology, innovation and other changes in the market research industry have changed the sample landscape.  You can watch his speech here.  We also led a round-table discussion on data quality with other industry experts.
In September, we hosted our inaugural Market Research Scavenger Hunt, also known as The Cincy Rumble.  Ten teams of market research firms from the Cincinnati area competed, racing around downtown completing activities using an app.  The activities ranged from taking pictures with strangers, visiting local monument and points of interest, to playing ping-pong with our CEO.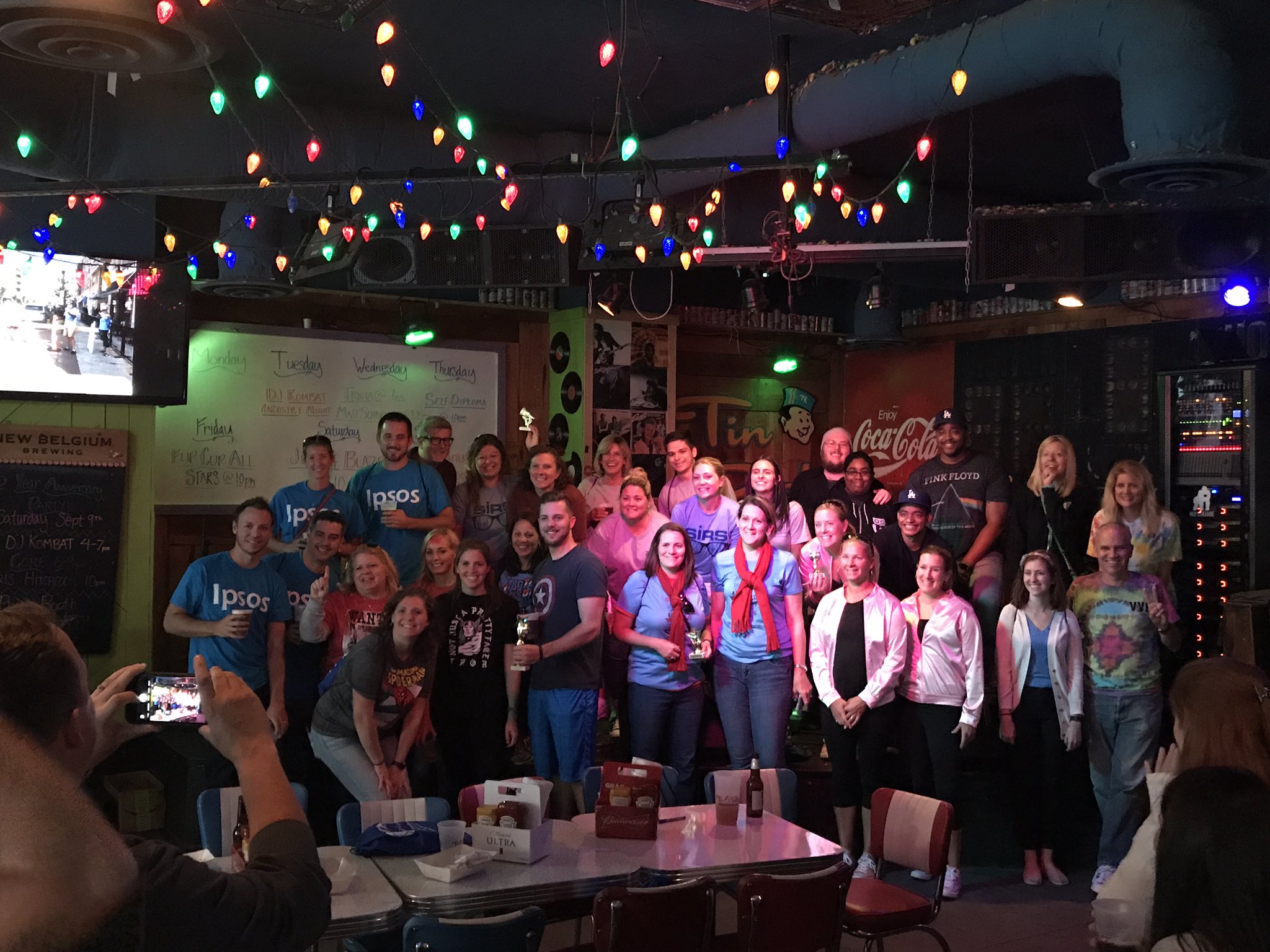 The event was a way for us to bring together market researchers in the area and raise money for a local charity.  We were able to raise $3,000 for The Emergency Shelter of Northern Kentucky!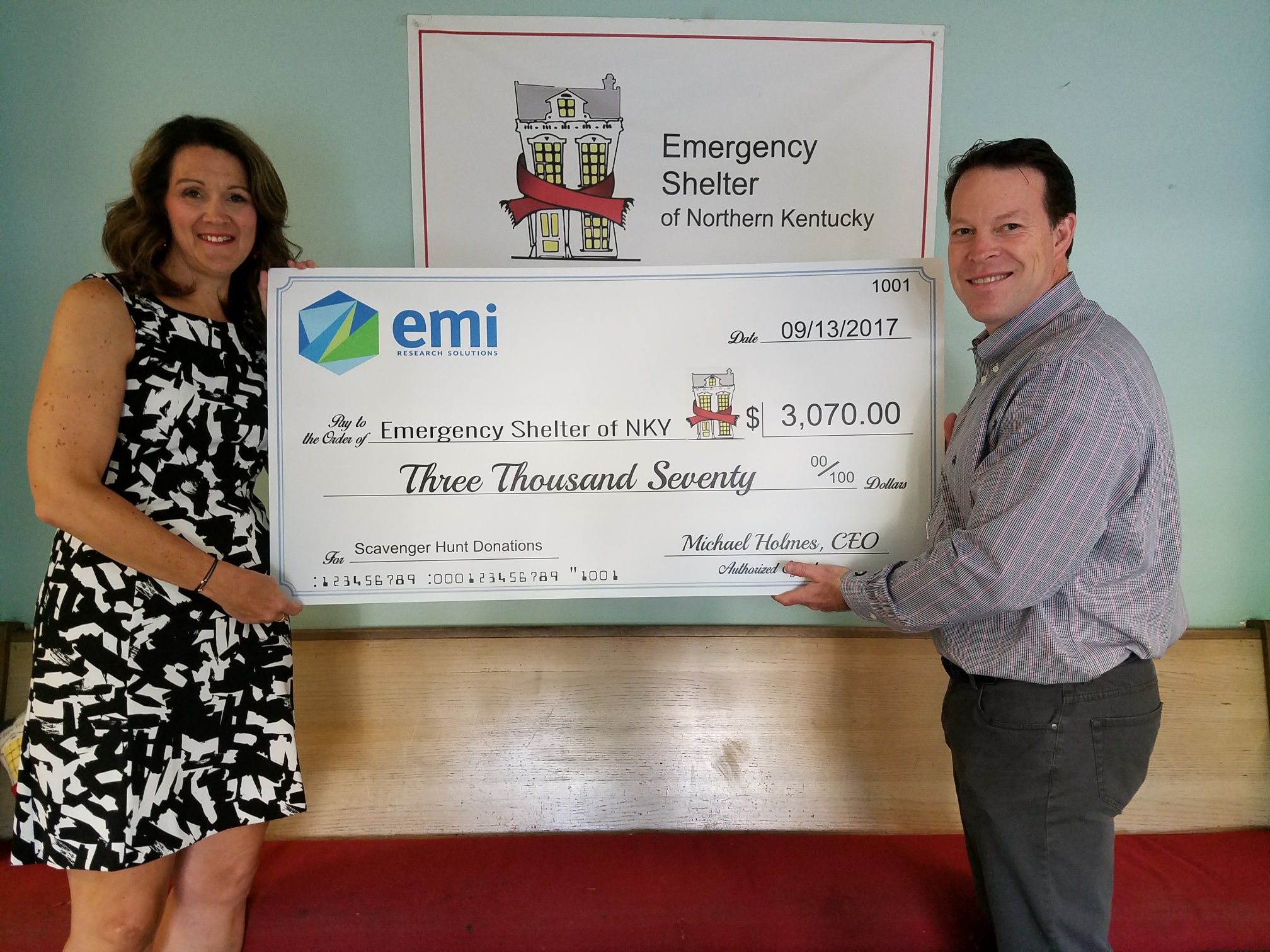 In addition to moving into a new office, launching new events, we added several new faces to our team!  These included new 4 members to our sales team, a new digital marketing director and a new HR manager.
Even with 2017 being such a big year, we are working towards making 2018 even bigger!