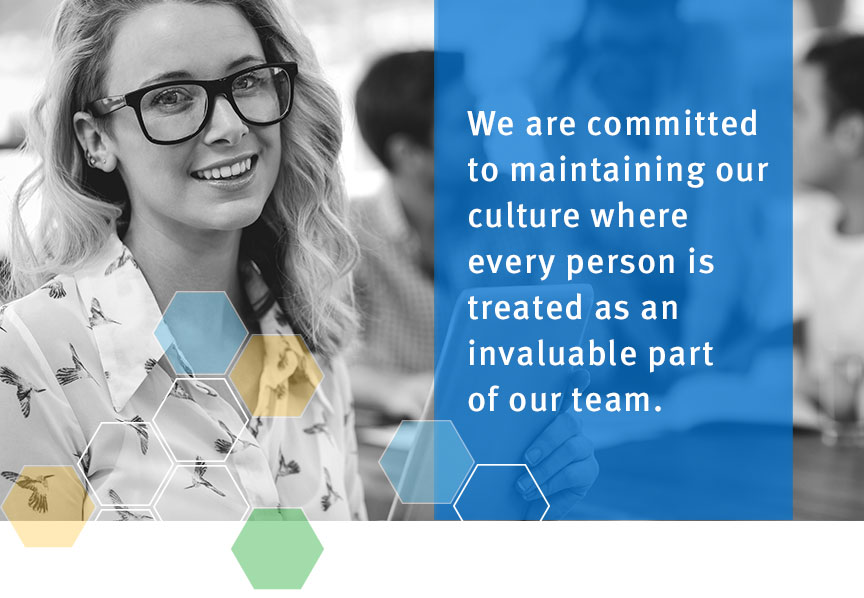 CAREERS
As a global leader in online and mobile research, EMI enables hundreds of leading market research firms, advertising agencies, and global companies across all industries and specialties to make better business decisions. For 20 years, we have delivered high quality respondents for online quantitative and qualitative research, while also offering survey programming, hosting, translation, and data processing.
EMI is proud to employ highly talented and driven individuals and we are committed to contributing to our culture where every person is treated as an invaluable part of our team.  Are you a high energy, goal oriented, sales professional with an entrepreneurial spirit? Join the EMI team to put those skills to use!
---
Account Manager – Client Services
About the Position:
As a full-time Account Manager, you will execute and manage the day-to-day operational aspects of multiple projects for large multinational clients.   The Account Manager is responsible for the execution of research proposals and developing client relationships to ensure the highest level of satisfaction.   This position works closely with Project Managers and other Account Managers in an environment that fosters teamwork and integrity.  With proven processes and technology, this role will help you gain the knowledge base to develop a long-term career within a fast-growing company in the market research industry.
Position Location:
Corporate HQ – 8280 Montgomery Rd, Cincinnati, OH
Responsibilities:
Has exceptional communication skills and is equally able to give and receive feedback to both our Network and Clients.
Can increase our speed of feasibility, overall accuracy, quality of bidding and procurement strategy.
Able to produce a high volume of accurate bids while being responsive to client requests.
Work in a collaborative team-selling environment to achieve individual and collective goals.
Increase market share within current EMI clients.
Find additional contacts to ensure all RFP opportunities are being received across assigned accounts.
Gather and document customer insights including sample budget, competition and other critical information to improve growth and retention strategies.
Maintain annual revenue and retention goals to assigned clients.
Collaborate in team meetings to develop individual and overall strategies to improve client service.
Communicate effectively with supervisors, co-workers, and clients by telephone, in written form, email or in person.
Ability to develop constructive and cooperative working relationships with others, and maintaining them over time.
Candidate Requirements:
Associates degree and/or 2+ years industry experience (business, marketing or finance preferred)
Demonstrated excellent verbal and written communication skills with ability to convey information to internal and external customers in a clear, focused and concise manner
Focused attention to detail and organization
Strong interpersonal and team building skills
Adapt to and project the 4 core values of EMI:  Integrity, Agility, Accountability, and Passion
Ability to solve problems with analytics and critical thinking
Function well in open office environment
Strong computer skills utilizing Outlook, Excel and other web-based programs
Experience with SalesForce is a plus
Does this sound like you? If so, please send your resume to careers@emi-rs.com
---