Welcome back to Intellicast! On today's episode, Brian Lamar and Producer Brian dig into the latest news from around the market research industry.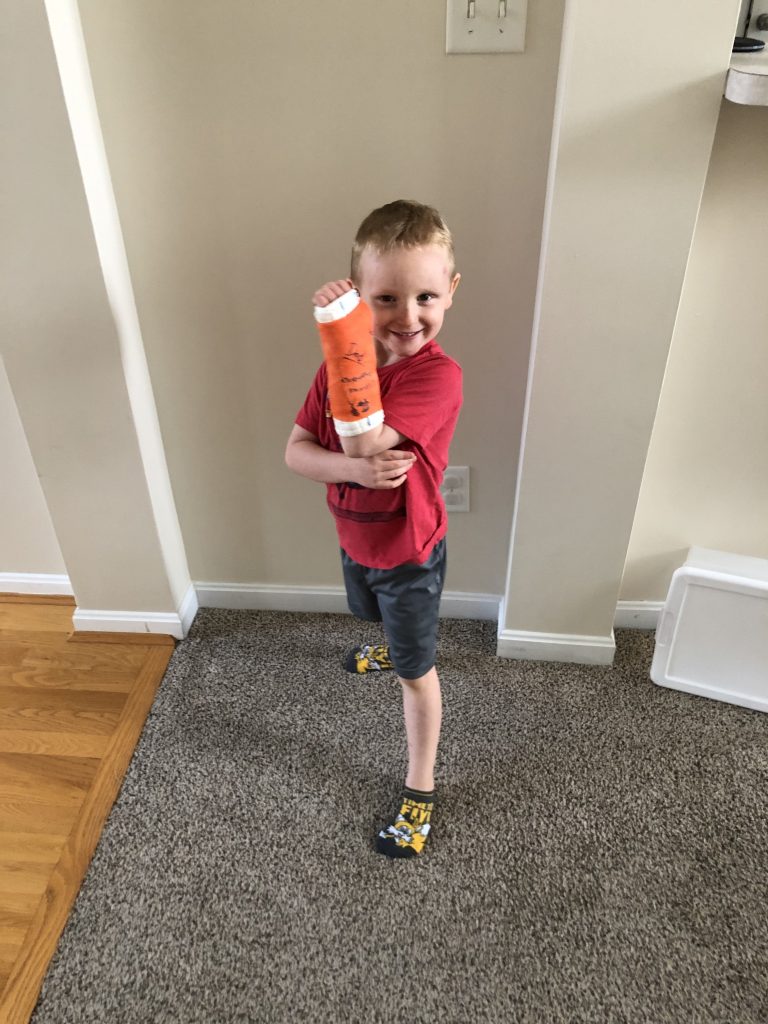 The start of the episode is a bit more personal than normal as Producer Brian talks about how his son (Blake) broke his wrist over the weekend by falling off the monkey bars. He tells how Monday was a bit of a whirlwind finding out that his wrist was broken and getting it casted, leading to some serious storms that hit the Cincinnati area that evening. (As you can see, he is pretty proud of his cast!)
Brian Lamar then gives a full recap of the Scurry that he, Producer Brian and 2 others from EMI participated in a couple of weeks back. They reflect on the types of activities they had to do, their competitive spirit for it, the results, and the team building that took place.
The guys then turn to some market research news.
First, the guys discuss the news that Dynata is acquiring Branded Research. Brian gives his thoughts on the acquisition and how he sees it fitting into the overall Dynata ecosystem.
Next, the guys talk about the new funding GroupSolver got to expand its platform and go-to-market strategy. They also talk about the new Human Experience Partner Program launched by Forsta.
Then, they talk about the news from Ipsos about their 4-year growth plan. They talk about how the plan tied back to the conversation they had with Steve Schlesinger a couple of weeks ago around their acquisition strategy.
In the final story, the guys discuss the news that a long-awaited (and much hoped for) national data privacy bill appears to be on the fast track. They talk about what it can entail, and what it can mean for the market research industry. Also, during this discussion, Producer Brian's son makes an appearance on the video stream.
Thanks for listening!
Register for our upcoming webinar, Diversity in Sample, coming up on June 29, 2022, at 2:00 PM EDT. Sign up here: https://us02web.zoom.us/webinar/register/8716552335532/WN_7cKRBs6UR3KEzlx_ZSIZLQ
EMI's annual report on the sample industry, The Sample Landscape, is now available! Get your copy here: https://emi-rs.com/the-sample-landscape/
Want to catch up on our blogs? Click here.
Missed one of our webinars or want to get some of our whitepapers and reports? You can find it all on our Resources page on our website here.