At EMI, our team is one of our strongest assets. Over the course of this year, we will be highlighting all our team members. We continue this week with a question-and-answer session with Research Manager, Angelica Paden. Continue reading to learn more about Angelica!
What do you do at EMI?
I am EMI's newest Research Manager, assisting clients with their studies to deliver quality results.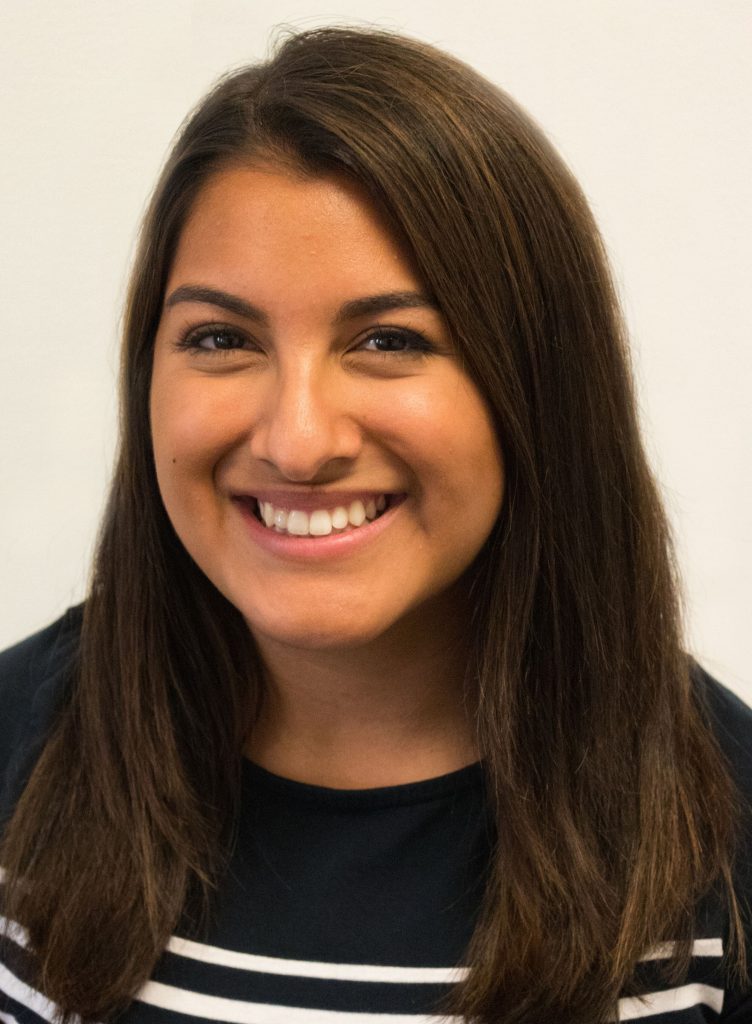 What led you to EMI?
I graduated from NKU this past May with a bachelor's in marketing. Throughout school, I worked in the restaurant industry and then transitioned into a marketing internship that led me to the banking world! One of my college professors introduced me to EMI where I am now starting my career in Market Research!
When you aren't at work, you are…?
I am probably at the gym, cooking, or binge-watching tv shows! (I am currently on One Tree Hill)
What is your favorite food?
A Korean BBQ dish called Kalbi ribs is my favorite!
What is your favorite music band/genre/artist?
I love country music! Luke Combs is my favorite artist at the moment, but I also love old Taylor Swift songs.
What are some of your hobbies?
I love to travel, cook, eat, and spend time with friends and family!
What is the most interesting place you've been?
Japan is defiantly the most interesting place I've been to. The city streets were surprisingly very clean, and the food was so unique compared to Americanized Japanese food.
Teriyaki burger at McDonalds? Yum!
What's your perfect vacation?
I would start my vacation relaxing on a beach, get on a multi-country cruise, then finish off by visiting different cities around the world, experiencing new cultures, and trying new foods!
What gets you fired up?
It really bothers me when people leave poor tips at restaurants despite good service.
Do you have a goal (personal or professional) for 2019? What is it and why?
This year, I have a personal goal to learn Spanish. A lot of my family speaks the language so it would be incredible to have a new way to communicate.
Tell me one interesting fact about yourself?
My mom was in the military, so I spent a lot of my life traveling across the country and globally living in California, Texas, Virginia, Kentucky, and South Korea plus visiting countries like Japan, Germany, and the Czech Republic along the way.
And finally, which of the 4 core values of EMI do you most relate to? (Agility, Accountability, Integrity, or Passion?)
I would say accountability. I do my best to learn from my mistakes, take ownership, and be there for others as a team player! I take pride in being receptive to feedback and always willing to hear how to improve.