Welcome back to Intellicast – we have a jammed packed episode for you this week!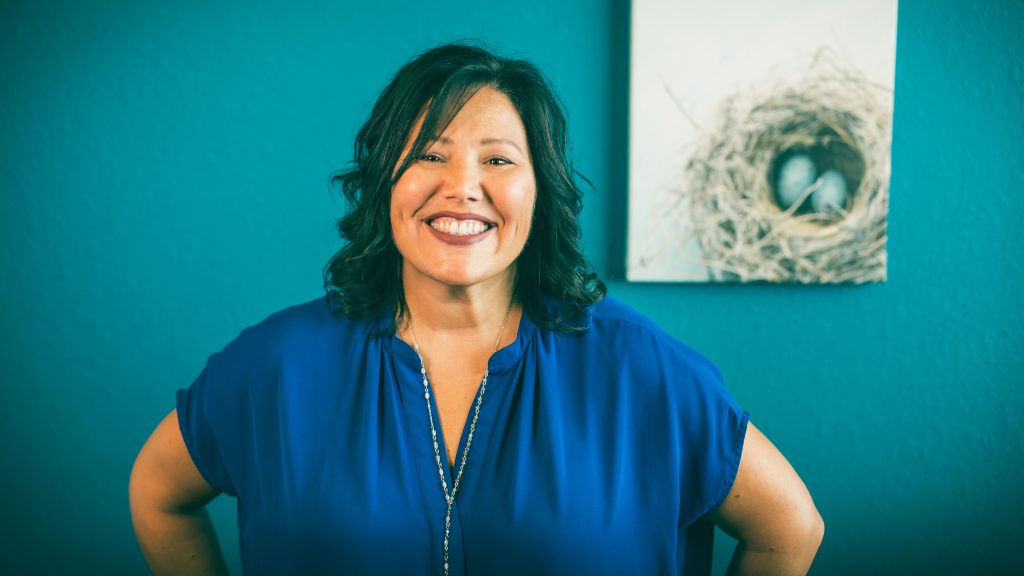 Priscilla McKinney, CEO (and Momma Bird) of Little Bird Marketing is our guest this week. She sits down with Adam and Brian to discuss how she got her start in agency work and what led her to start Little Bird Marketing. They discuss making an impact and how she and Little Bird are making an impact by bringing agency and marketing to the market research industry. They also discuss her podcast Ponderings From the Perch, why she started it and what listeners can learn from it.
Priscilla and the guys then get into some fun stuff where we learn about her taste in music, a book she would recommend, and her hidden talent. We then get into our Mount Rushmore of museums. Stay with us, it's pretty cool.
Prior to the great interview, the guys kick the episode off with a new Best/Worst where they taste-test the Impossible Whopper versus the original Whopper. They then jump into a discussion on Comer's Law, a recent blog put out by Lucid Founder, Patrick Comer.
You can connect with Priscilla on Twitter at @LittleBordMomma or on LinkedIn. Be sure to check out her podcast Ponderings From the Perch on Apple Podcasts or your favorite podcast app.
To learn more about Little Bird Marketing, visit their website. You can also connect with them on Facebook, LinkedIn, Twitter at @LittleBirdMktg, or Instagram.
Got a suggestion or feedback? Reach out to us at Intellicast@emi-rs.com, or on Twitter at @Intellicast1, or leave us a voicemail on our new call-in line 513-401-5463.
Adam will be heading to Orlando for the Corporate Researchers Conference from October 22-24. You can register by visiting their website.
Brian will be speaking about the sample landscape at the Future of Insights Summit in Athens, GA on December 5-6.  You can register by visiting their website.
You can also run into us and Priscilla at the Insights Marketing Day in Denver on October 10th. You can register on their website.
You can subscribe Intellicast to here, or find it on iTunes, Google Play, Stitcher or your favorite podcast platform by searching "Intellicast". Be sure to subscribe, rate and share!