At EMI, our team is one of our strongest assets. Over the course of this year, we will be highlighting all our team members. We continue this week with a question-and-answer session with Digital Marketing Director, Brian Peterson. Continue reading to learn more about Brian!
What do you do at EMI?
I am the Digital Marketing Director here at EMI. Essentially, I run all the marketing programs, from email campaigns, the website, content and collateral building, etc. I am also the producer of both the Intellicast and Poll Party podcasts.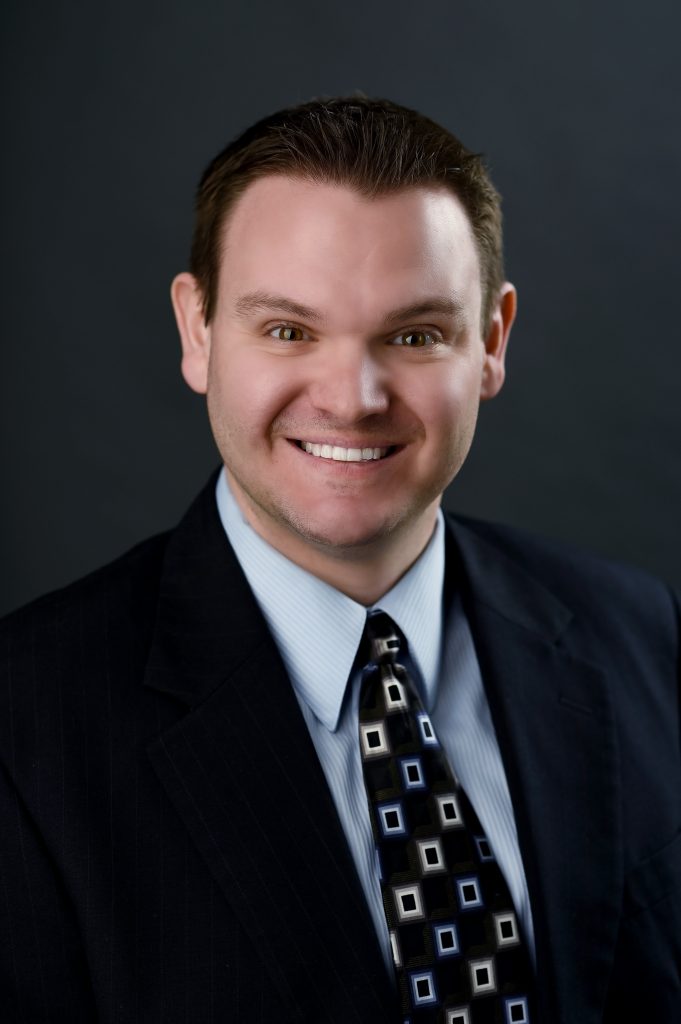 What led you to EMI?
I have done most of these interviews, and people always have a story of how they studied market research or had a background in ii – that is not the case with me. I have held a variety of marketing-related roles over the last 10 years; everything from Marketing Manager, Product Manager, Customer Marketing, to lead generation. I really liked it because it has given me a diverse background. But more to the point, a couple of years ago, EMI was looking to invest more in marketing, particularly to bring someone on board to run marketing programs and help continue to grow the company. I found the job description on LinkedIn, applied, and the rest is history!
When you aren't at work you are…?
Spending time with my 2 kids (Olivia and Blake) and my wife (Amanda), cooking, visiting family, watching the Leafs, or heading to the gym.
What is your favorite food?
Chicken Marsala – hands down. I am told I am a pretty good cook, and this is one dish I will not cook for myself. It's always better when someone makes it for you!
Tell me one interesting fact about yourself.
While I am born and raised Canadian (please hold your Canada joke – I've heard them all), my wife was actually born further north than I was.
What is your favorite TV show?
I don't currently have a favorite show – with my 2 kids under the age of 5, I've entered my decade gap of pop culture knowledge – but a show I really enjoyed recently is The Boys on Amazon. Also, it is one of the only shows of the past couple of months I've actually watched.
What is your favorite sports team?
The Toronto Maple Leafs – I bleed the blue and white.
Do you listen to podcasts? If so, what is your favorite?
I listen to a variety of different podcasts, from true crime, to sports (mostly about Hockey), to comedy, and storytelling. I would say my favorite right now is The Pat Down with Ms. Pat. Nothing like getting weird looks from your neighbors because you are laughing so hard you're crying while mowing the lawn.
What are the last 3 songs you've listened to?
Did I mention I have 2 little kids? The Gummi Bear Song and Baby Shark are on constantly at my house. But I'll exclude those, so the last 3 artist/albums I've listened to are Post Malone's Hollywood's Bleeding, Ed Sheeran's No. 6 Collaborations Project, and some Bad Company.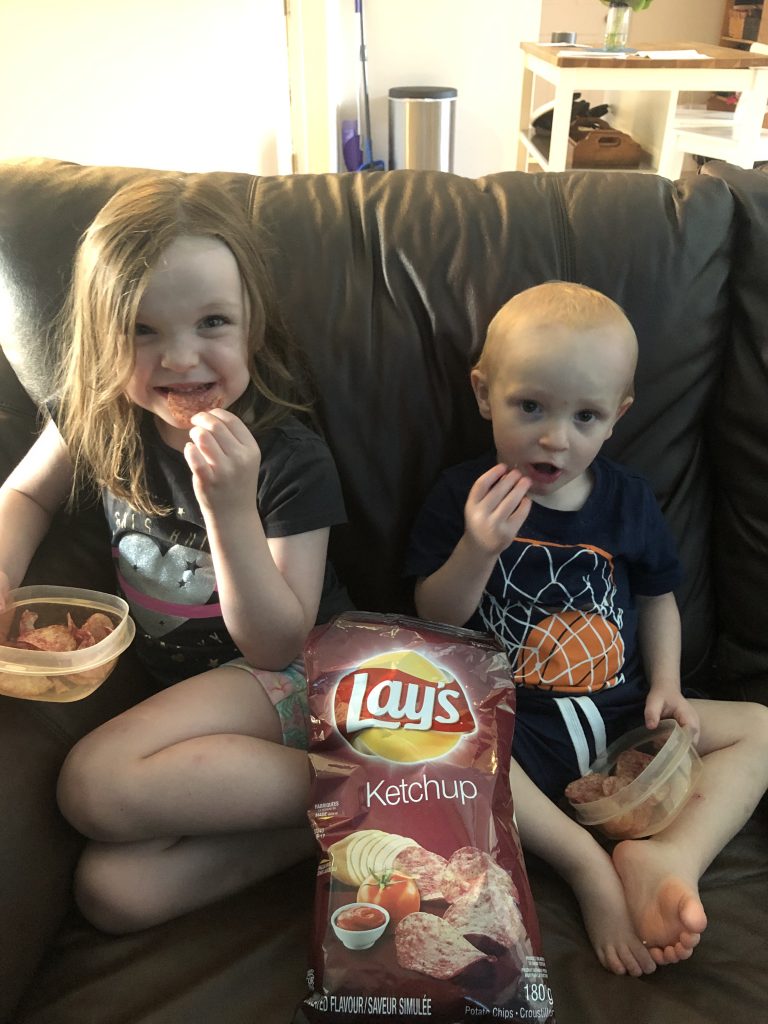 What is your biggest source of pride?
These 2 on the right.
What is your most memorable memory?
Besides the birth of my kids, my most memorable memory is from when I was about 7 or 8. Growing up, my Dad and I would always go to a Maple Leafs game for my birthday. The second year we went, we were in the team store in old Maple Leaf Gardens, and I was looking at jerseys. My favorite player at the time (Doug Gilmore) came up behind me and tapped me on the shoulder. I ignored it thinking it was my Dad, so he did it again. I turned around to ask what he wanted and realized who it was. I was awestruck. He smiled at me, chuckled and headed into the arena to get ready for the game. Nothing like meeting your childhood sports idol in person.
Which of the 4 core values of EMI do you most relate to? (Agility, Accountability, Integrity, Passion)
I would say agility. In my role, I need to be agile with the programs and be able to react to things that are happening in the market and industry.