At EMI, our team is one of our strongest assets. Over the course of this year, we will be highlighting all our team members. We continue this week with a question-and-answer session with Vice President of Business Development, Tony Brown. Continue reading to learn more about Tony!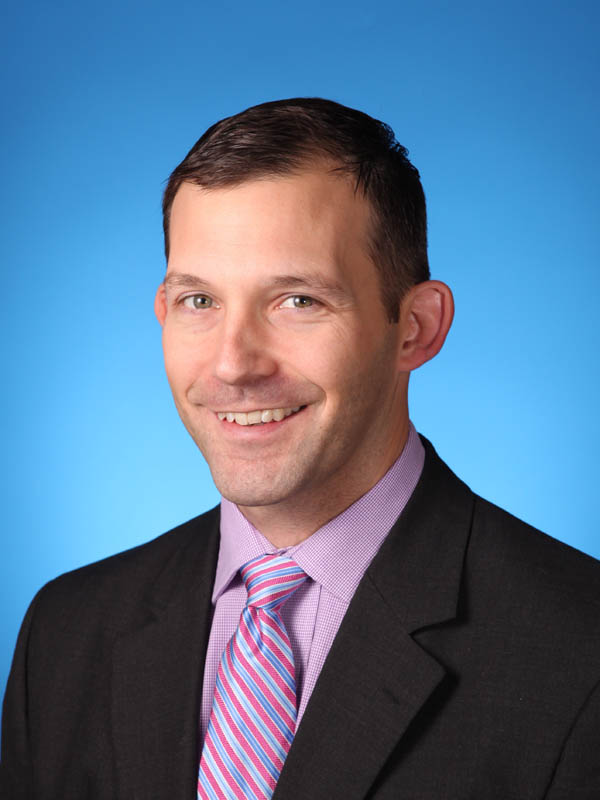 What do you do at EMI?
I am VP of Client Services. In my early years, I was very active in bringing new clients to EMI. These days I spend more of my time managing and growing several long-term clients, helping them gain new business.
What led you to EMI?
My background is in technology and IT consulting. Early in my career, I developed websites and databases for a small tech company. That evolved to technology product development/product management for a Fortune 500 company, and ultimately into sales. I knew EMI's CEO, Mike Holmes, through some personal connections and I was looking for a career change at the time. He approached me about working for EMI, and I was drawn to the energy and entrepreneurial culture here. That was 11 years ago, and I've been here ever since.
What is your favorite thing about EMI?
Our people.
When you aren't at work, you are…?
I work from home, so when I'm not working, I try to spend as much time outdoors as possible!
What are some of your hobbies?
I love being outdoors and being active. Bikes, hikes, walks. I also enjoy working with my hands – home improvement or car repairs. I sweat and swear while I'm doing it, but I have a huge sense of accomplishment when I fix or build something.
What is your favorite quote?
"We do well to think of the long tomorrow" – A.W. Tozer
What is your favorite food?
Ribeye steak, salad, potato, and a glass of wine.
What is your favorite music band/genre/artist?
So many. I like a variety, but my favorites are country and classic rock.
What are the last few songs you've listened to?
Enter Sandman (Metallica), Thunderstruck and Back in Black (AC/DC) – They were on my workout playlist.
What's your perfect vacation?
On the beach in Florida. My wife and I have our favorite spot we like to visit as much as possible, and it's become a home away from home.
What is your biggest source of pride?
Providing for my family – whether financially, emotionally, or in any other capacity – is a huge responsibility, but I am thankful that I am able to do it.
What is your life goal/dream/aspiration?
To retire while I'm young and healthy enough to enjoy life, have money to travel, and be able to volunteer/give back.
What is the hardest or best lesson you have learned?
Difficult things are going to happen that you have no control over. They can be sudden things, or they can be things that you see slowly unfolding. Learning to live with what you do not like, but cannot change, is crucial for contentment.
What is your most memorable memory?
Learning to ride a bike. My dad had been trying to teach me for days – running behind me while holding the back of my seat. I had taken a break from trying because I was discouraged, and it was cold outside. Then I got a brand new bike from my grandparents for Christmas. Even though it was cold, I had to try again. Dad started running with me, and I started pedaling faster. I looked back, and he was 100 feet behind me. I had been pedaling on my own and didn't even realize it.
What do you view as success? (Either personal or professional)
Making a difference – having a positive impact in the lives of others.
As you get older, what are you most afraid of?
Losing touch with my kids.
What is something you wish you could go back and learn?
To play guitar. I can still learn, but it is difficult to make the time.
And finally, which of the 4 core values of EMI do you most relate to? (Agility, Accountability, Integrity, or Passion)
Integrity