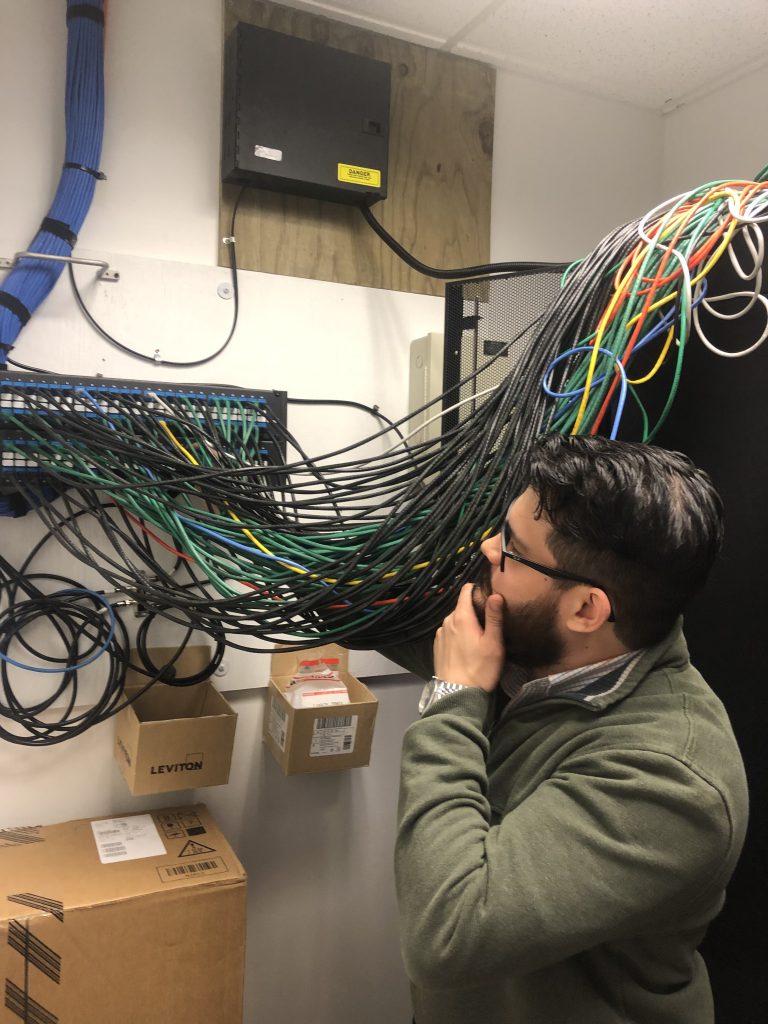 B2B surveys are almost always the most expensive sample and with some of the most technical survey topics. Making sure that you're getting valuable answers is crucial to overall project success. These factors should always be given serious thought on any B2B project, and I will be following up with some tips and tricks for each one over the next few weeks.
Targeting
The first step to ensuring that your B2B study is successful is to have a good understanding of how the respondents you'd ultimately like to reach really align against the targeting of the sources that you have available to you. If you're looking for Developer Managers who oversee purchasing project management software specifically for their organization's cybersecurity coding development, you can bet that this isn't ALL targetable. Sometimes your clients' research objectives require a larger sample size, and it's key to know whether or not it's appropriate to utilize sources that can target "software developers" or even just "ITDMs" and then screen down for all other qualifying criteria. Every sample source is different and knowing which ones specialize in IT vs. Blue collar vs. SBOs is critical to your success.
Screening
This is probably the most important consideration in making sure that you'll get quality responses to your survey. If someone makes it through your screener who is neither qualified to take the survey nor interested in the topic, it's unlikely their data will be usable. Making sure that there is a progressively granular flow, the questions are not leading, and that you've taken all the appropriate screening into consideration are key. It seems that oftentimes researchers spend more time on the questionnaire than the screener when in fact, the screener will make sure that the questionnaire is successful.
Quality Traps
In 2019, it's industry standard to utilize quality traps, such as "what color is the sky?" and "please select blue" in order to catch respondents who aren't paying attention. We can also eliminate respondents mid-survey if they are speeders and progressing too quickly. Adding in quality traps that would be industry or position-specific knowledge, however, can REALLY assist with screening. For example, including dummy brands or non-existent products or methodologies in order to catch "answer all" professional respondents or non-qualified respondents can make all the difference. Of course, we always recommend including 1-3 open ends in every survey to assess respondents' knowledge of the topic and their engagement.
Survey Experience
Perhaps the largest factor to the quality of open ends is the respondent experience. Is the respondent engaged and interested? How long have they been taking the survey—are they fatigued? If your survey is repetitive and full of extensive grids, repetitive questions, and modules, you're likely to start getting short or copy-paste answers. Even if the survey is about an extremely interesting topic and you don't ask boring questions, most respondents are going to start dropping out or providing bogus answers around the 30-minutes mark. Some research suggests that this number may really be as low as 20 or even 15 minutes. Simple things like breaking up grids, using a platform that isn't a gray box with Times New Roman font, or including a progress bar can really elevate the survey experience and make sure that you spend less time deleting "lkjhdkgjek" answers from even well-qualified respondents.
Incentives & Understanding Your Sample Sources
This is arguably one of the most hotly debated and discussed topics in online sampling. How much are the respondents really being paid? Is someone going to give you good answers for $0.50? How much of that $40.00 CPI is really going into the respondent's pocket? This conversation is even more crucial when dealing with B2B sample. Is it really likely that a Vice President of IT at a company with 1000+ employees is going to take a survey for $10 for 20 minutes of his or her time? As a metric, I always ask myself, "would I take this survey for this amount of money?" Knowing whether your sample source is a B2B-only panel or a consumer panel with B2B profiling, knowing from where the respondents were recruited, and avoiding "too cheap to be true" CPIs will go a long way. This ensures that not only are you talking to the right people, but that they're engaged enough to see the survey through to the end and giving the high-quality answers you need.
Want to learn more about how EMI can help improve the quality of your next B2B project by choosing the most strategic blend of sources for YOUR project and YOUR priorities?  Request your free consultation!