Podcasts have become very popular in the past couple of years with many companies jumping on the opportunity to use them as an added form of marketing for their companies. 2018 seemed to be the rise of market research podcasts. We have reviewed many and put together a cheat sheet of what we think the top 5 podcasts are:
Intellicast
Hosts: Adam Jolley & Brian Lamar
Start Date: January 2018
Format: Back and forth conversation, with occasional interviews.
Topics: Discussions about the market research industry from a vendor perspective, as well as current trends and happenings in the industry, upcoming events, and interviews with other industry professionals, as well as some discussion of current events and pop culture.
Tone: Some serious discussion with some light-hearted banter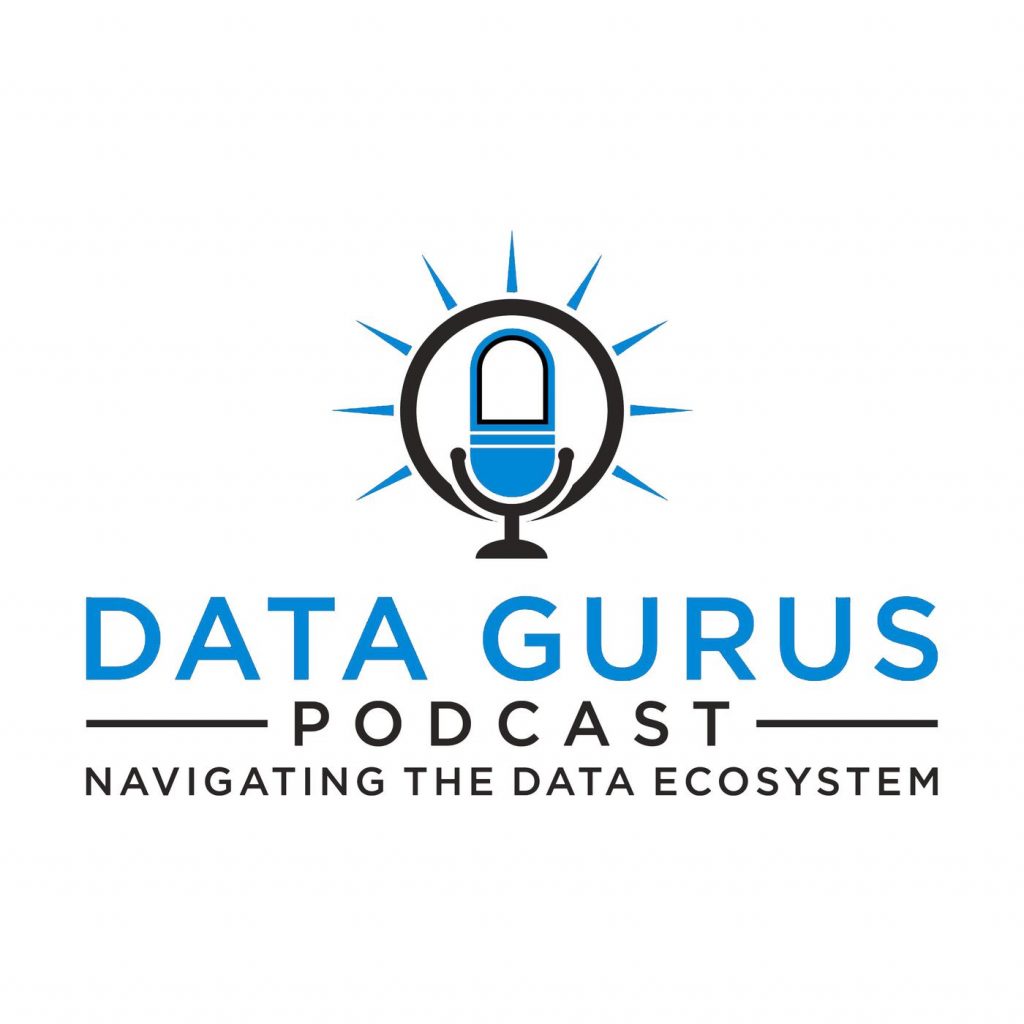 Data Gurus Podcast
Host: Sima Vasa
Start Date: February 2018
Format: Interview-based
Topics: Sima Vasa and her guests discuss their real-life perspective on what is going on in the industry and their keys to success. Each podcast has a different guest and a different market research related topic.
Tone: Serious

Happy Market Research
Host: Jamin Brazil
Start Date: February 2018
Format: Interview-based
Topics: This podcast aims to help brands of all sizes leverage market research to generate outsized returns and growth. Jamin aims to teach his listeners step-by-step how to use market research to make great money.
Tone: Serious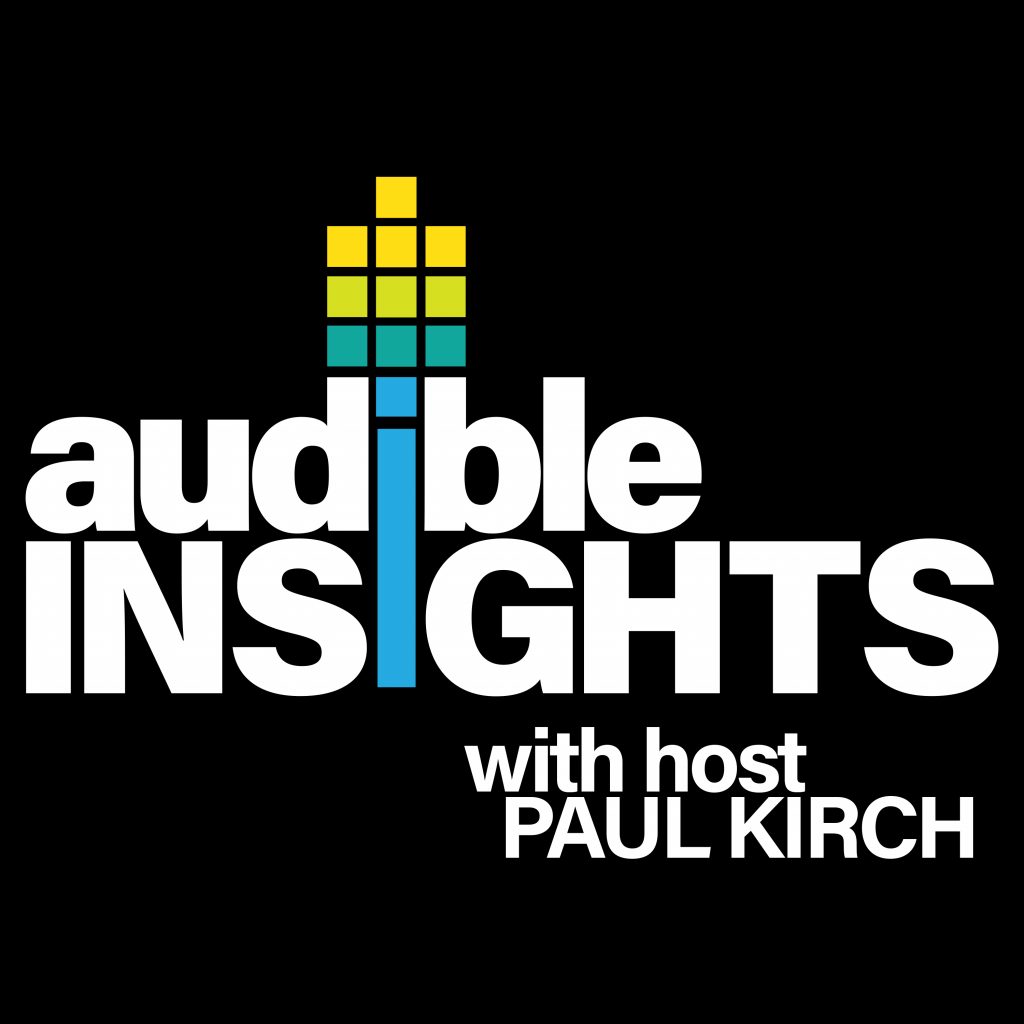 Audible Insights
Host: Paul Kirch
Start Date: April 2018
Format: Interview-based
Topics: Paul Kirch aims to uncover insights and creative new ideas that listeners can apply to their business, so they can know more than their competition.
Tone: Serious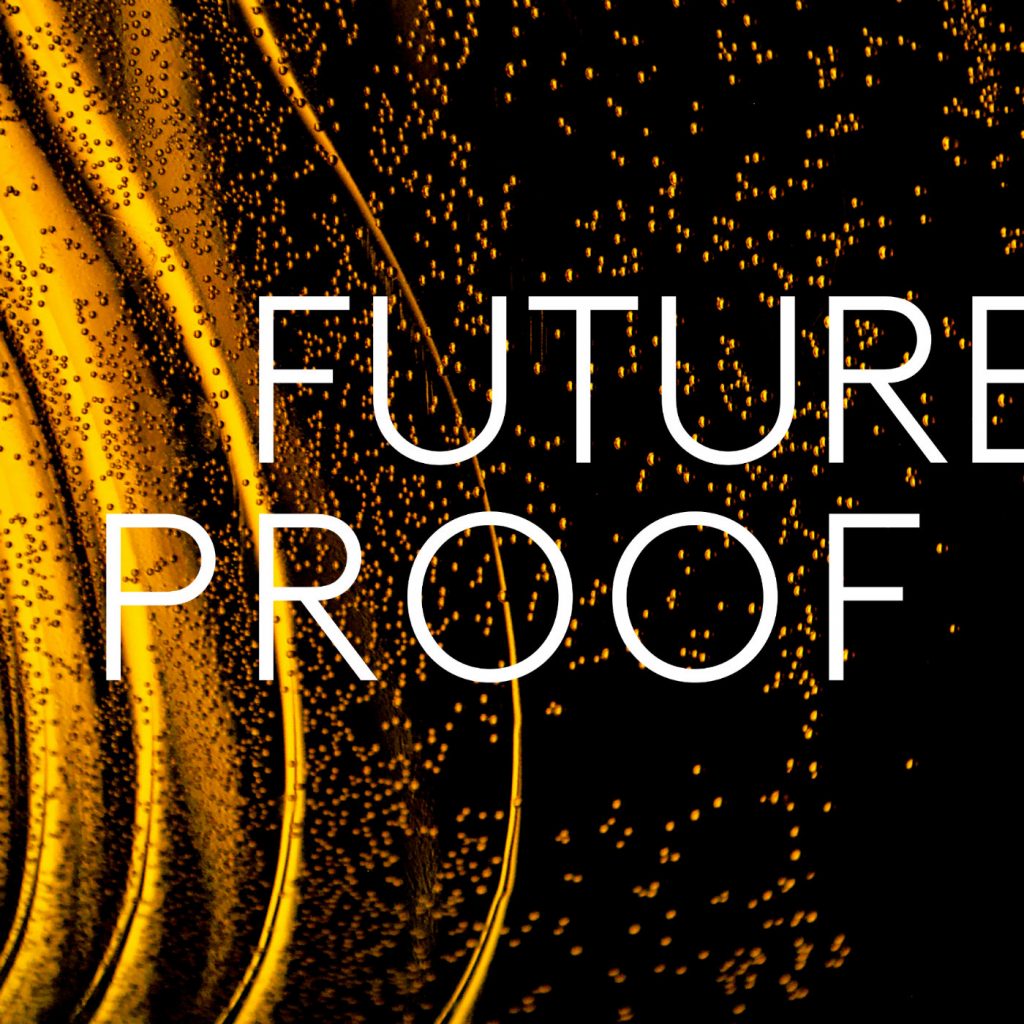 Future Proof
Hosts: Andrew Stephen and Julie Kollman
Start Date: July 2018
Format: Interview-based
Topics: Andrew and Julie discuss navigating the ever-changing landscapes in the market research industry with new guests each week.
Tone: Serious
Honorable Mention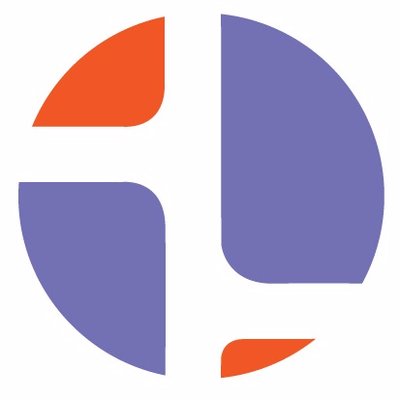 PRS IN VIVO
We wanted to mention this podcast. It was just started in December and they only have two episodes, but it is pretty good. You can listen to it here.
Let's take some time to brag about Intellicast. It kicked off season 2 this year and will be featuring lots of new guests, topics, and discussions. Join the guys as they discuss conferences, trends, up-to-date industry news, and their top four on random topics, as well as some edgy rants and humor that will leave you wanting more!