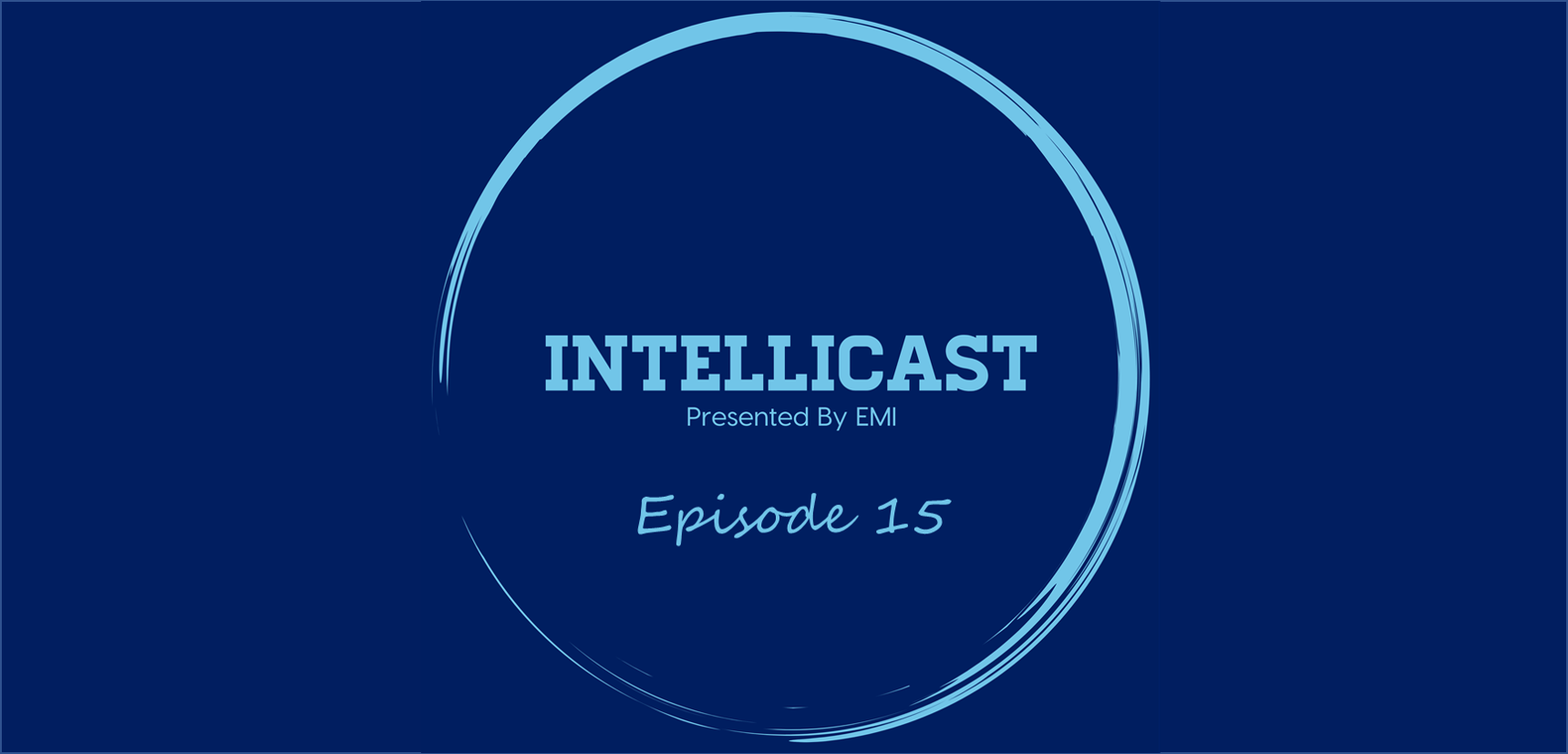 Our first live show!  This week's podcast was live recorded at MRMW 2018 at Biscuits to Burgers. We have a ton of guests drop by, including:
Dorothy Flesta of L'Oreal
Mike Mercier of Screen Education
Baillie Buchanan of Research For Good
Chelle Precht of Complete Research Connection
Any many more!
We cover everything from MRMW, sampling, market research, to craft beer, Cincinnati and more.  We even have a new segment called Rant Me Anything.
Don't miss this episode!
Subscribe to Intellicast here, or find it on iTunes, Google Play, Stitcher or TuneIn by searching "Intellicast".  Also remember to rate and share!

Have questions or topics you want the team to discuss on an upcoming episode?  You can reach us at Intellicast@emi-rs.com, or follow us on social media: