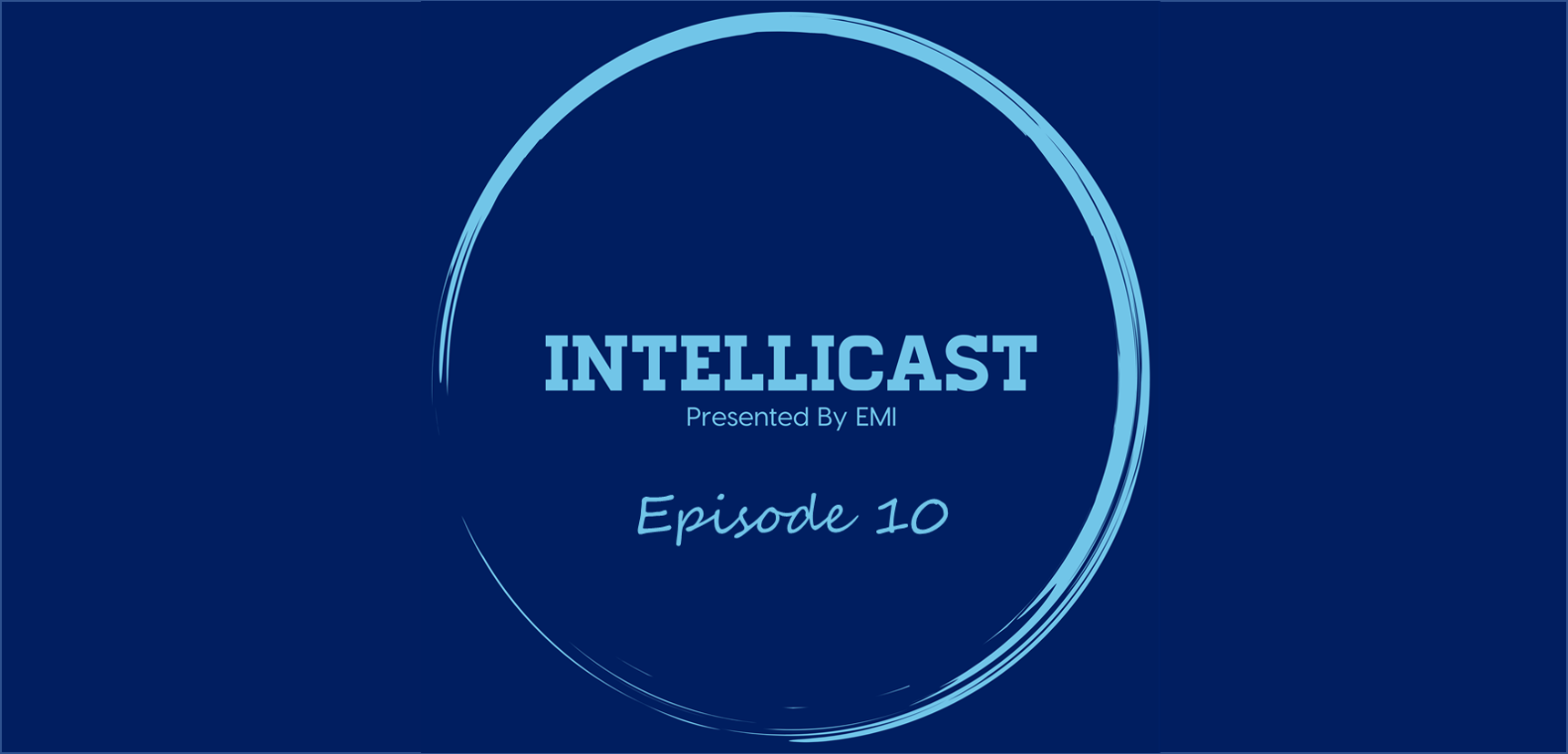 Another week, another great episode of Intellicast!   This week's guest is Rachel Alltmont, the Executive Director of SampleCon.
Join Adam and Brian as they get the inside scoop of pulling off a conference from Rachel, including:
Selecting a location
Overcoming challenges
Keeping the conference fresh
Selecting speakers and topic
And much more!
If you missed a speaker or breakout session at SampleCon, you can view the videos on their YouTube page, here.
You can also get the latest from Rachel and SampleCon by following them on Twitter @SampleCon.  Be sure to watch out in the coming weeks for a 2019 SampleCon announcement!
Subscribe to Intellicast here, or find it on iTunes, Google Play, Stitcher or TuneIn by searching "Intellicast".  Also remember to rate and share!

Have questions or topics you want the team to discuss on an upcoming episode?  You can reach us at Intellicast@emi-rs.com, or follow us on social media: