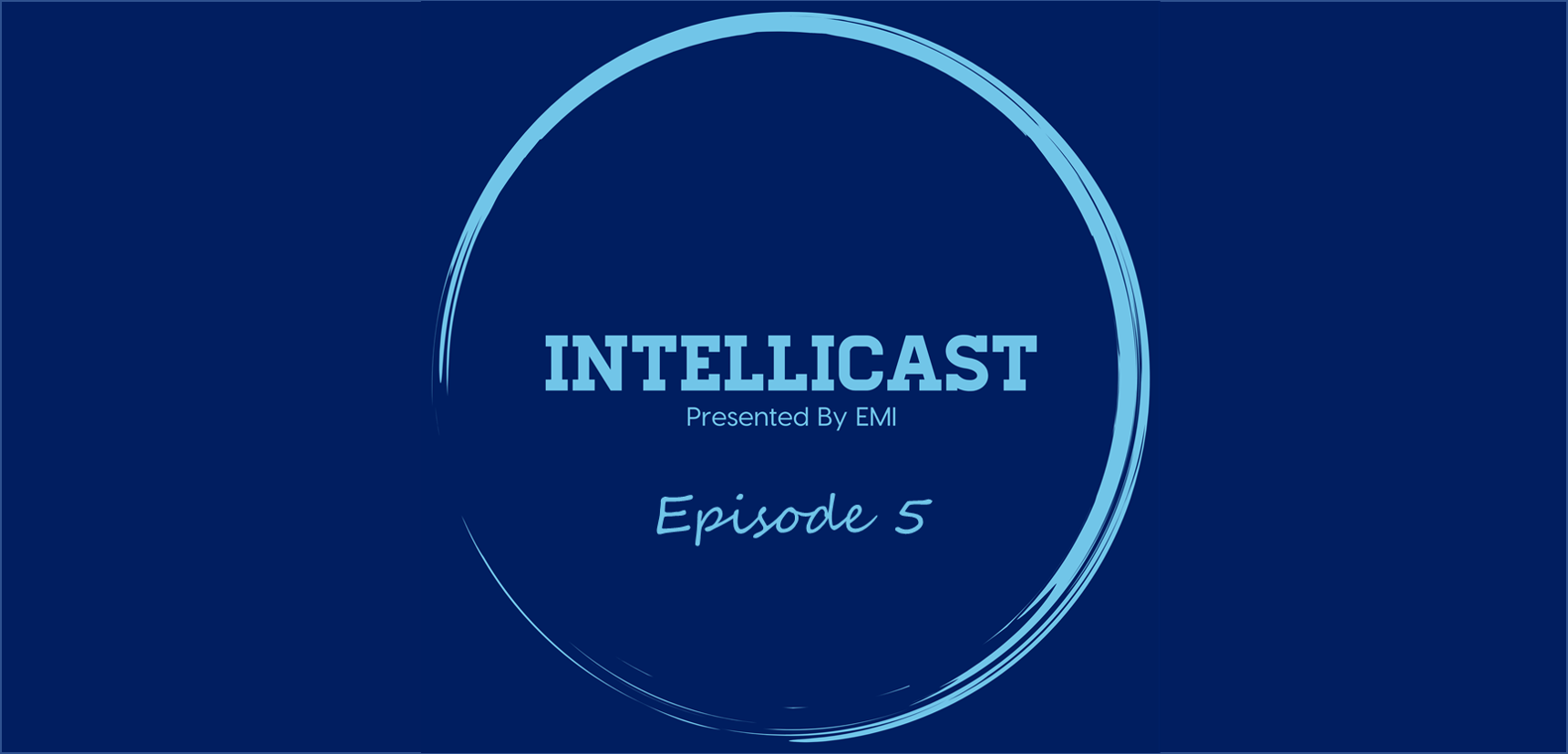 We made it back from Austin!
In this week's episode of Intellicast, Adam Jolley and Brian Lamar provide a recap of everything that happened last week in Austin, TX at SampleCon 2018.
Join them as they discuss:
Biggest challenges facing the sample industry
City of Austin talk
Favorite parts of the conference
Overview of Adam's SampleCon presentation
A research rant from Adam
Mount Rushmore of love songs (just in time for Valentine's Day!)
And much more!
Subscribe to Intellicast here, or find it on iTunes, Google Play, Stitcher or TuneIn by searching "Intellicast".  Also remember to rate and share!

Have questions or topics you want the team to discuss on an upcoming episode?  You can reach us at Intellicast@emi-rs.com, or follow us on social media: