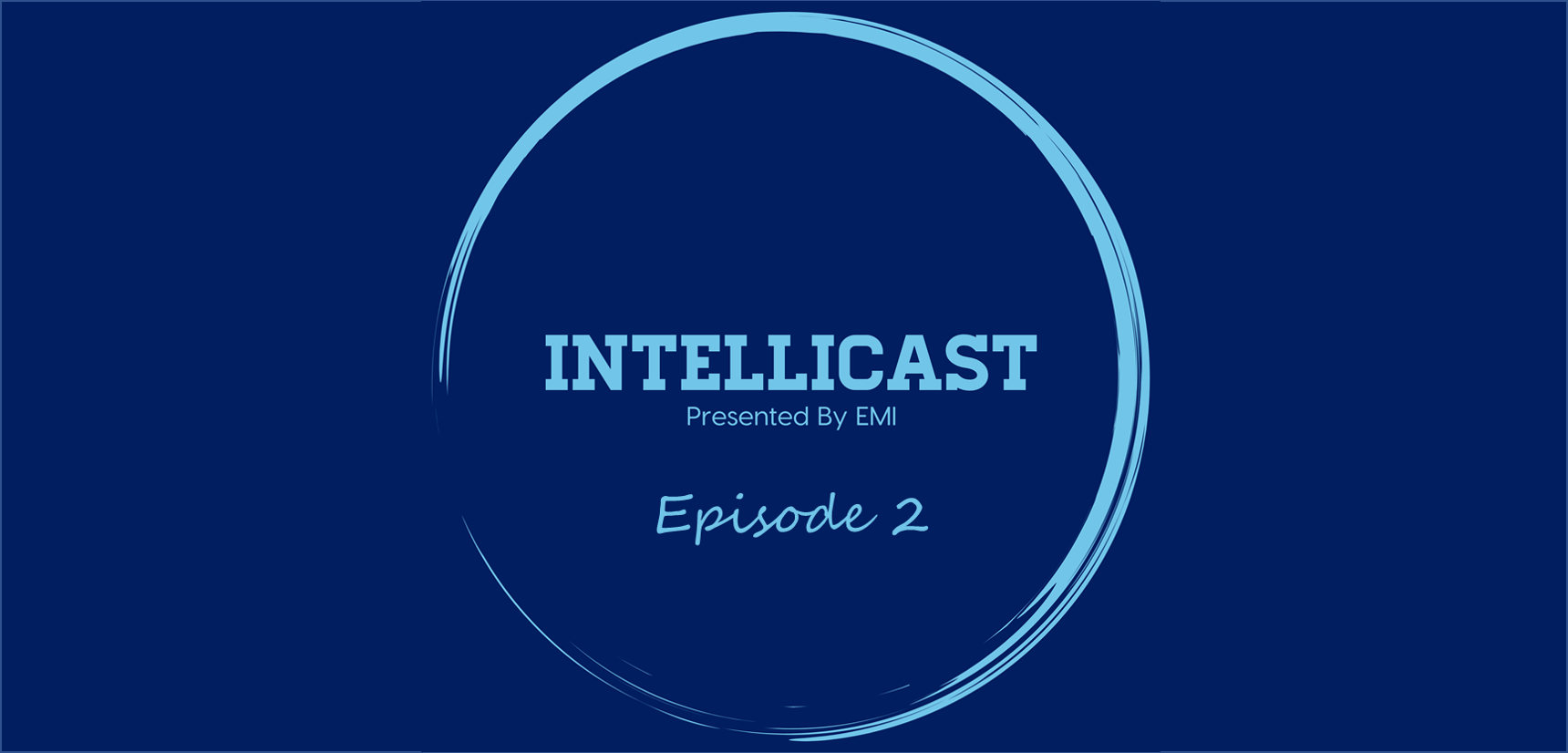 We are back!  In this week's episode of Intellicast, Adam Jolley and Brian Lamer are joined by special guest Adam Dietrich.  Adam is Director, Global Client Services at EMI and the resident political polling expert.
Join them as they discuss:
Upcoming Conferences (Quirks West, Quirks East, SampleCon, Qualtrics)
Political Polling

Polling Legitimacy
New Ideas for Polling
Future of Polling

Data Quality
And Much More!
Subscribe to Intellicast here, or find it on iTunes, Google Play, Stitcher or TuneIn by searching "Intellicast".

Have questions or topics you want the team to discuss on an upcoming episode?  You can reach us at Intellicast@emi-rs.com, or follow us on social media: