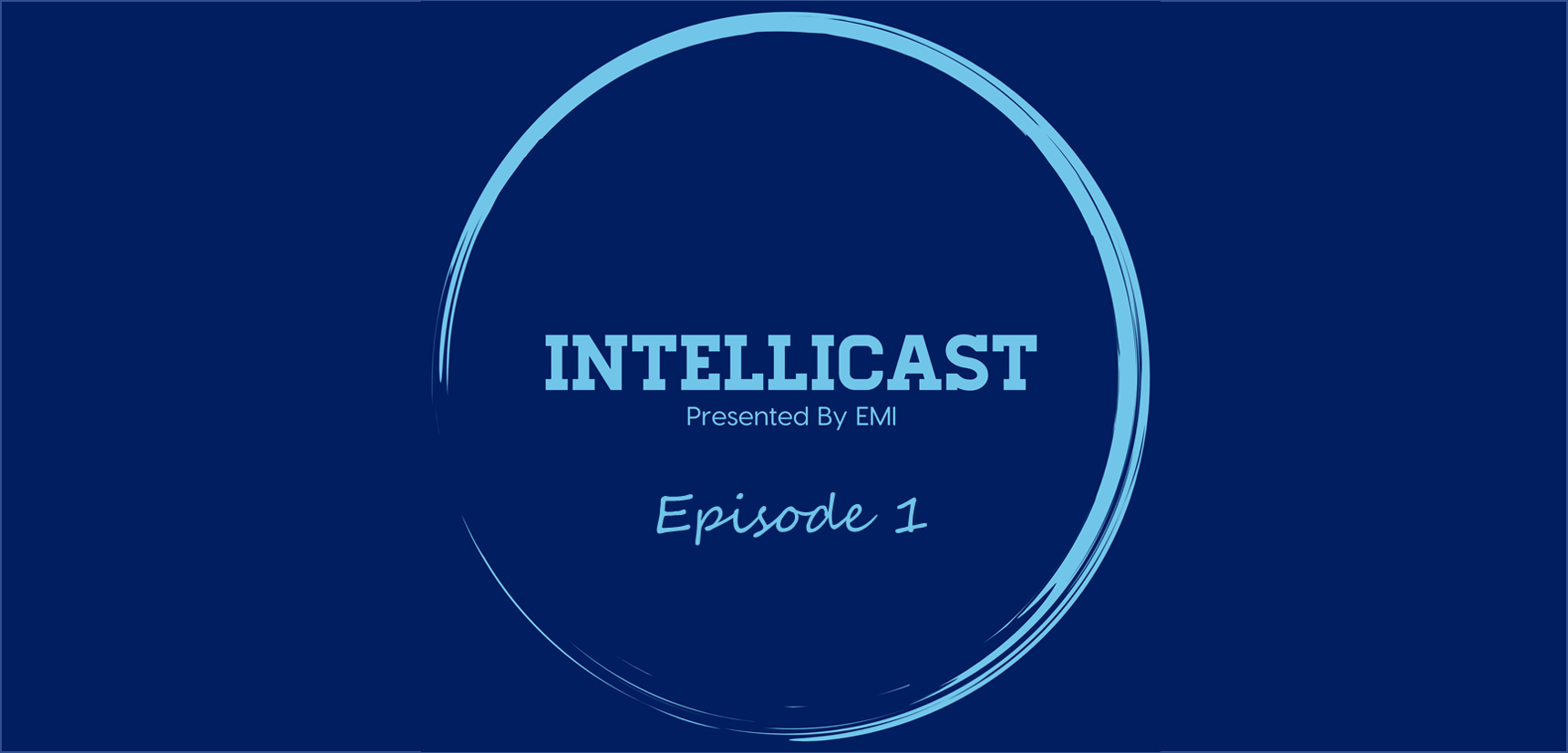 EMI has launched a new podcast, called Intellicast. This bi-monthly podcast will take a look at the research industry from a vendor perspective.  We will talk about current trends and happenings in the industry, upcoming conferences, special guests, as well as some current events talk an industry slant.
In our first episode, join Director of Insights, Brian Lamar and Senior Vice President, Adam Jolley, as they discuss:
Why They Started the Podcast
Big Predictions For Market Research in 2018
Industry Consolidation
And Much More!
Subscribe to Intellicast here, or find it on iTunes or Google play by searching "Intellicast".

You can reach the show at [email protected], or follow us on social media: