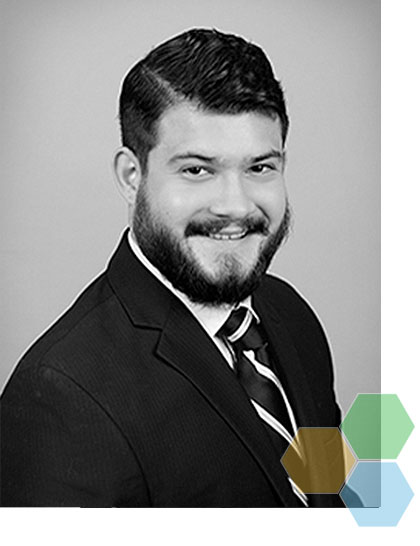 ANDREW DECILLES
Client Services Sales Associate, PRC Certified
Andrew joined EMI with sales experience in the strategic internet marketing field.
Andrew received an Honors Bachelor of Arts degree from Xavier University's Philosophy, Politics, and the Public program. While at Xavier, Andrew served as President of the Club Sports program, and helped to found Xavier's Student Run Business Program, D'Artagnan Enterprises. He first became interested in market research during an internship with a political campaign, where he was asked to perform voter demographic analysis and canvassing.
When not assisting EMI's sales team and clients, Andrew spends his time fishing and hiking, pursuing the culinary arts, or reading a good book.